Breakfasting at Lobby Lounge
If you're looking for a dining experience that will tantalize your taste buds and delight your senses, look no further than The Lobby Lounge, the hotel's signature breakfast restaurant. The Lobby Lounge offers a variety of cuisines, from local delicacies to international favorites, all prepared with fresh ingredients and exquisite presentation. Whether you're in the mood for a hearty breakfast or a light and simple one, The Lobby Lounge has something for everyone.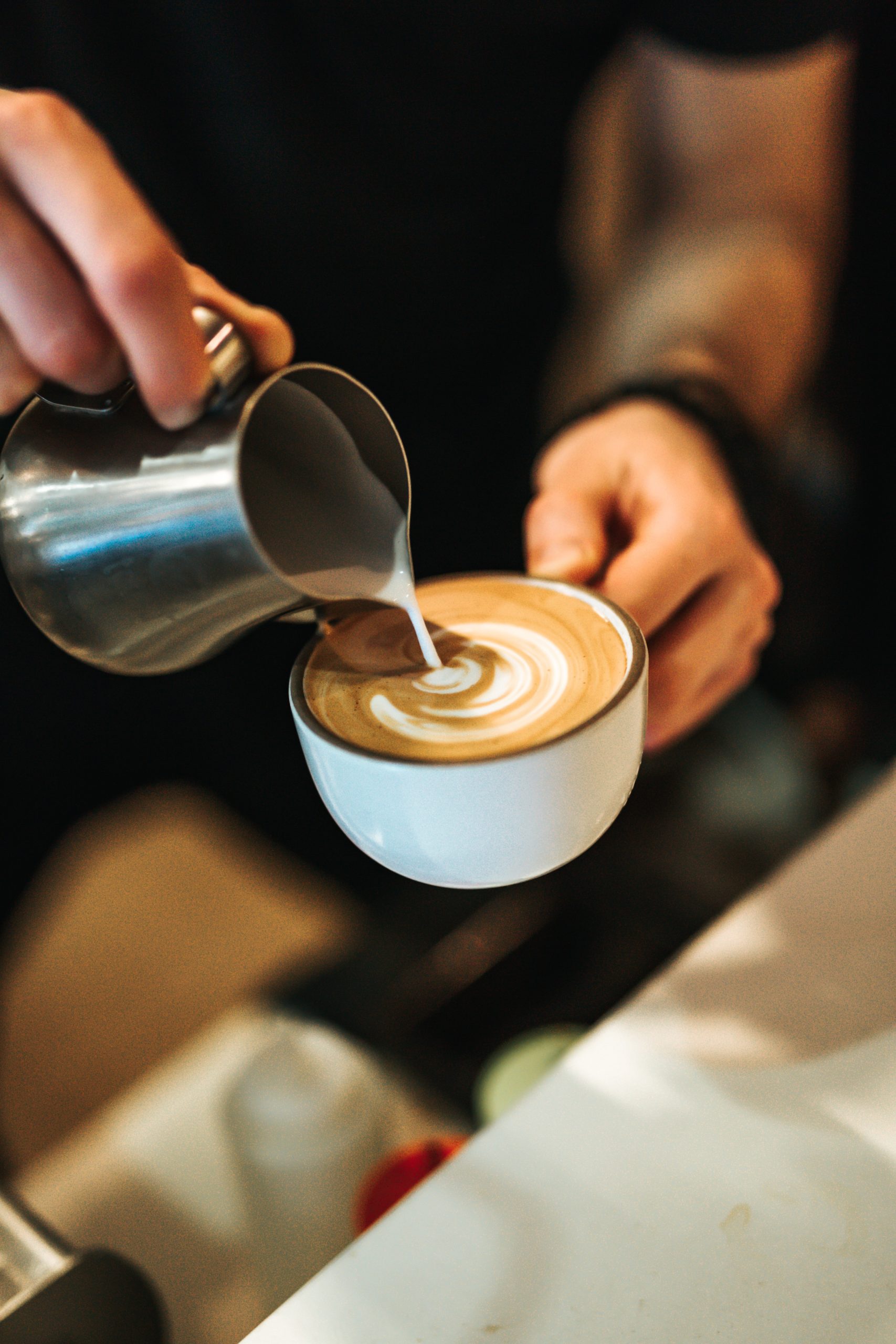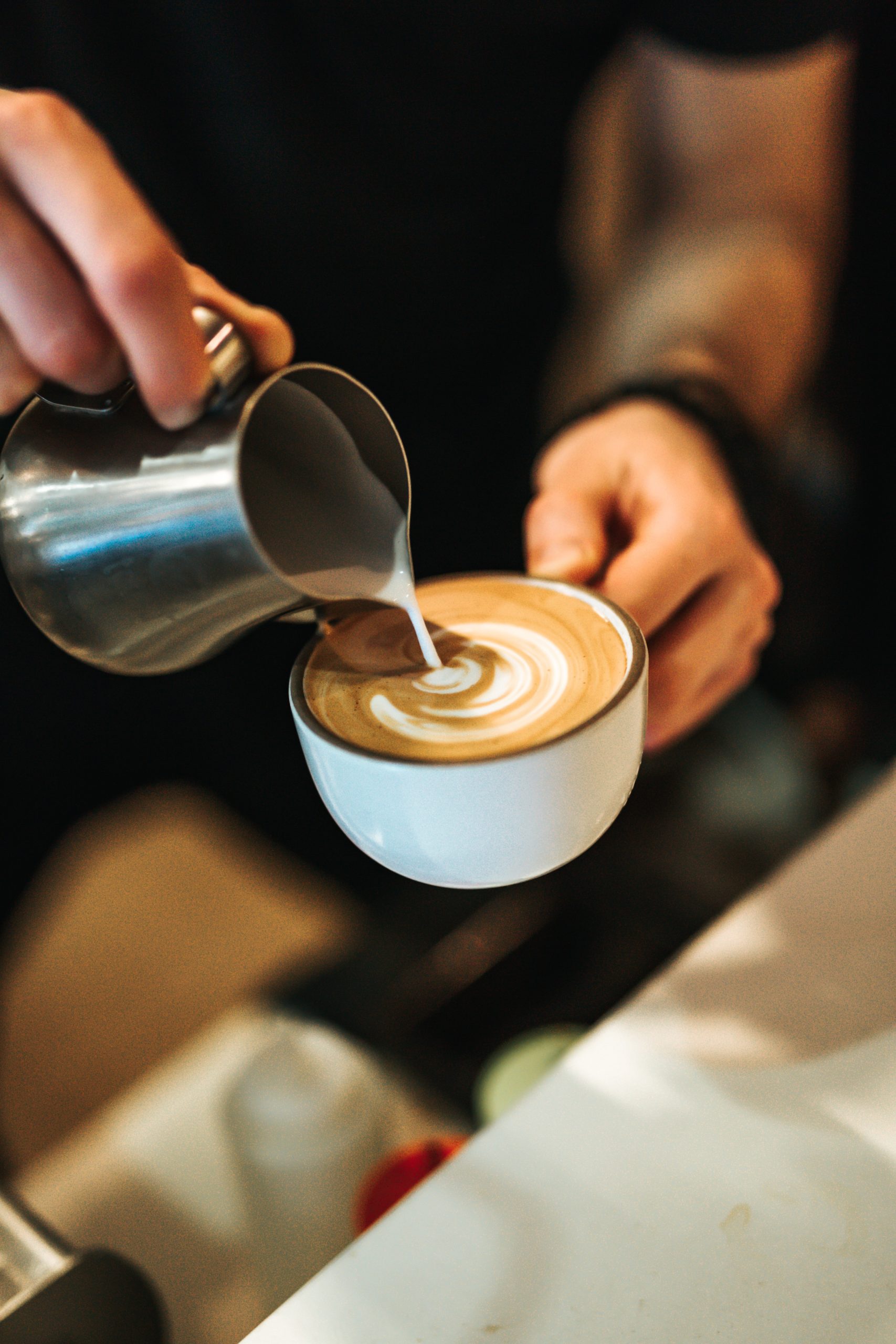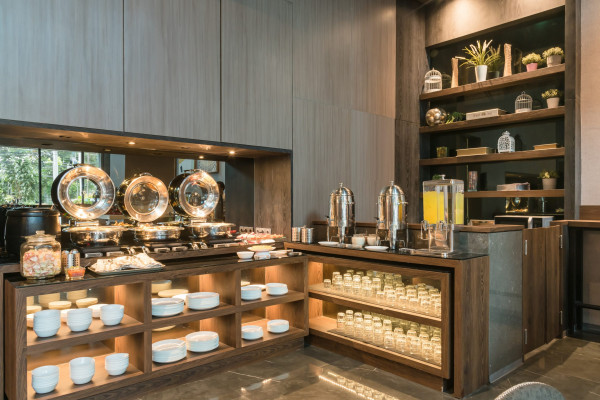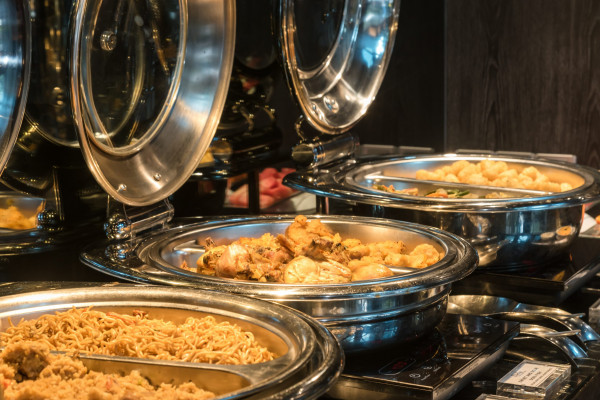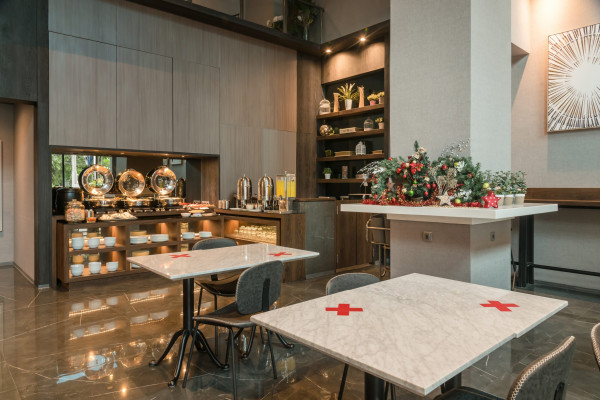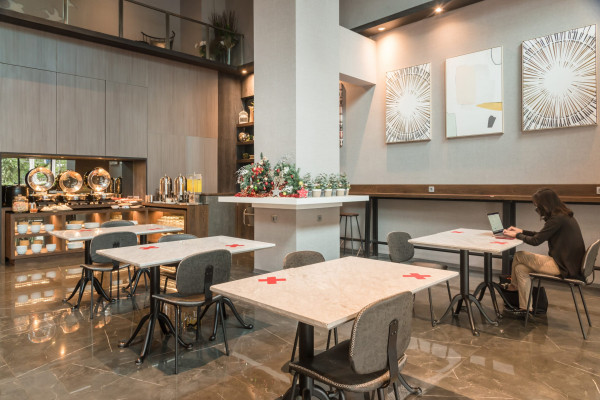 Lobby Lounge
A good intake to kickstart the day.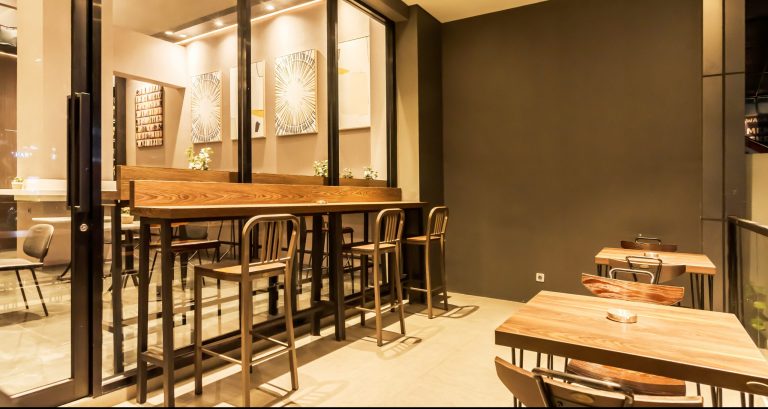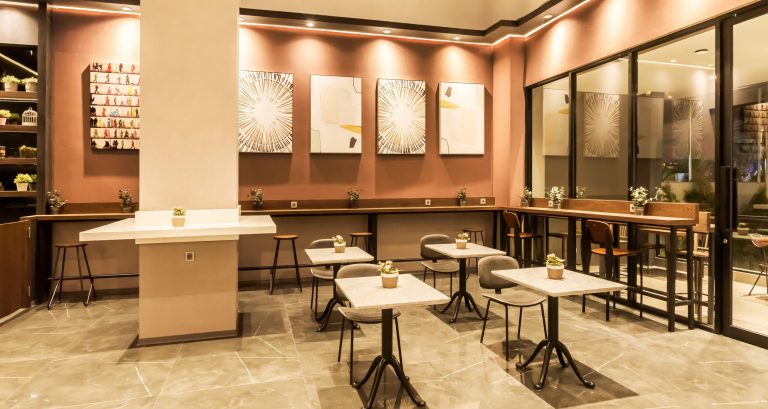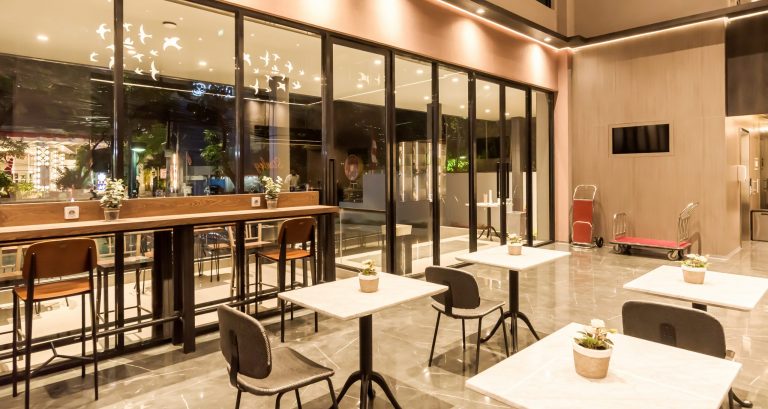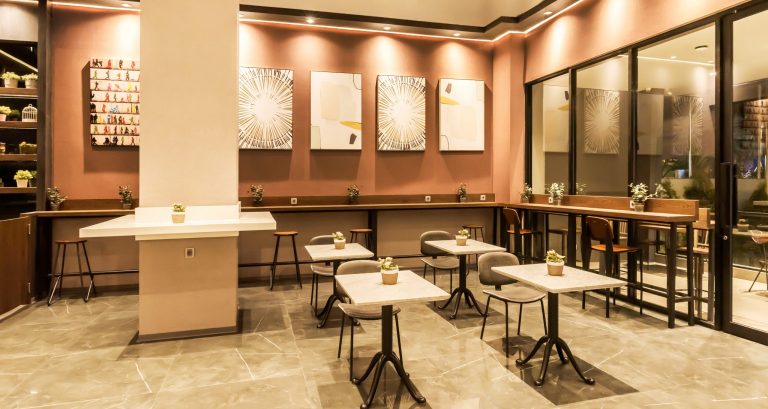 Drop your enquiry here
We're always open to any questions you may have.
---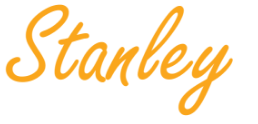 Contact : (021) 31925518
E-mail : info@stanleyindonesia.com
Jl. K.H Wahid Hasyim 65, Gondangdia, Menteng. Jakarta 10350