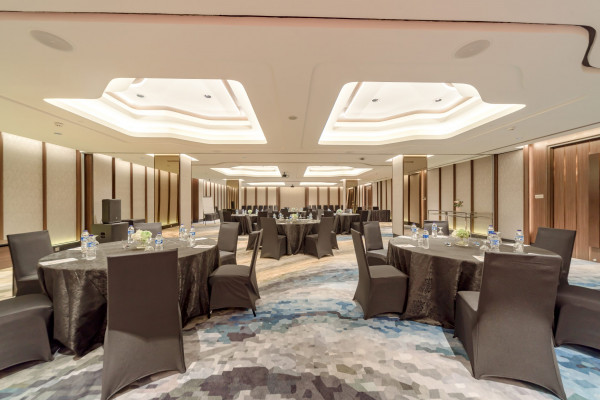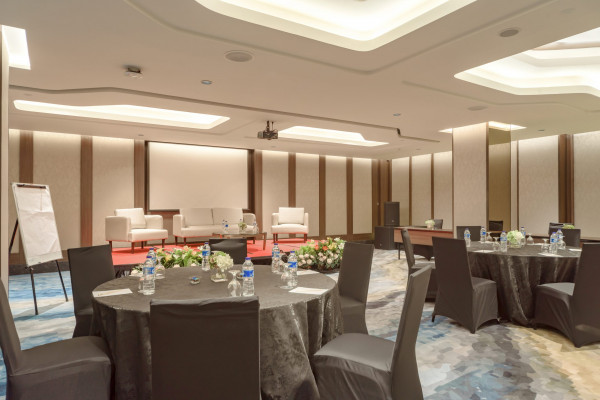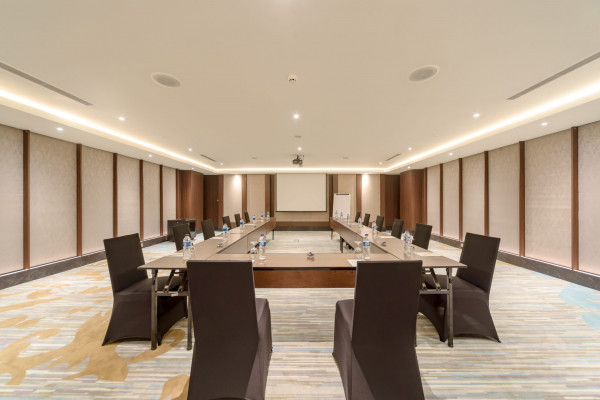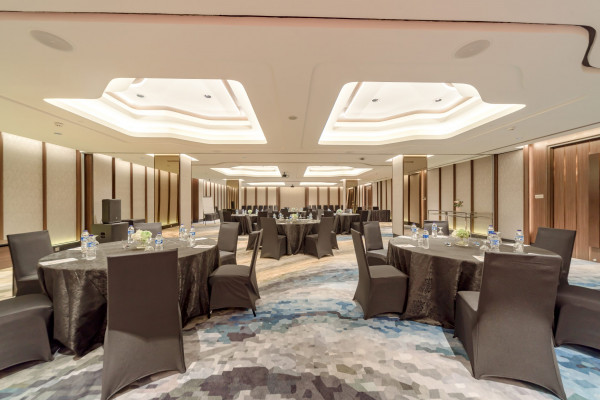 Where Ideas are Born
Our multifunctional rooms are where the best minds collaborate to produce the roadmap to the future. From team workshops, client gatherings, press conferences, to launchings, our dedicated team will offer ways to make your event elegantly impressive.
We Make Your Wedding Dream Comes True
Bring to life your dream fairy tale as we work with your wedding organizer to make your once in a lifetime moment even more magical. Perfect for a wedding of up to 300 guests, our wedding hall is here for your new heartwarming chapter.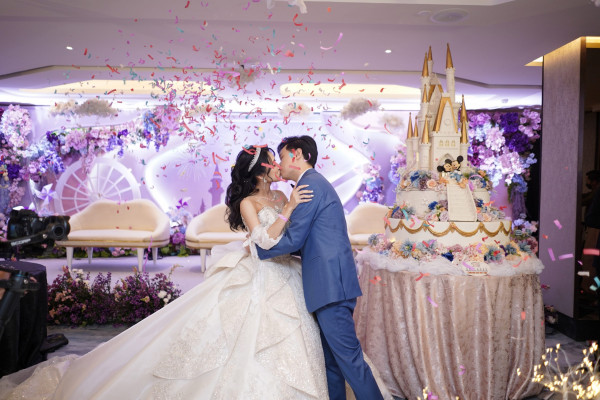 DINNING AT ADELE
Welcome to Ashley's all-time signature Adele restaurant where you can pamper your taste buds with carefully prepared local and international cuisines cooked to perfection. Enjoy dining here for breakfast, lunch, as well as dinner.
Drop us your inquiry:
Send us a message and we'll respond as soon as possible.
--- Contact : (021) 50748000
E-mail : info@ashleyindonesia.com
Jl. K.H Wahid Hasyim No. 220, Kampung Bali, Tanah Abang. Jakarta 10250