We love serving you
Ashley Tanah Abang is a luxurious hotel nestled near Thamrin's prime locations, perfect for family getaways and business trips.
We love serving you
Dive into magical adventure with mermaids at Ashley Tanah Abang.
Mermaid at Ashley
Transform into a beautiful mermaid and swim in a sparkling see-through pool with mermaids.
Beyond Comfort

Pick your favorite room that suitable for every purpose. Be it comfortable superior room, to luxury Ashley Room with enhanced facilities.

Dive into magical adventure with mermaids

Ashley Tanah Abang is more than just a hotel, it's a mermaid paradise. Come and discover the wonders of magical adventure in our special Mermaid at Ashley Event.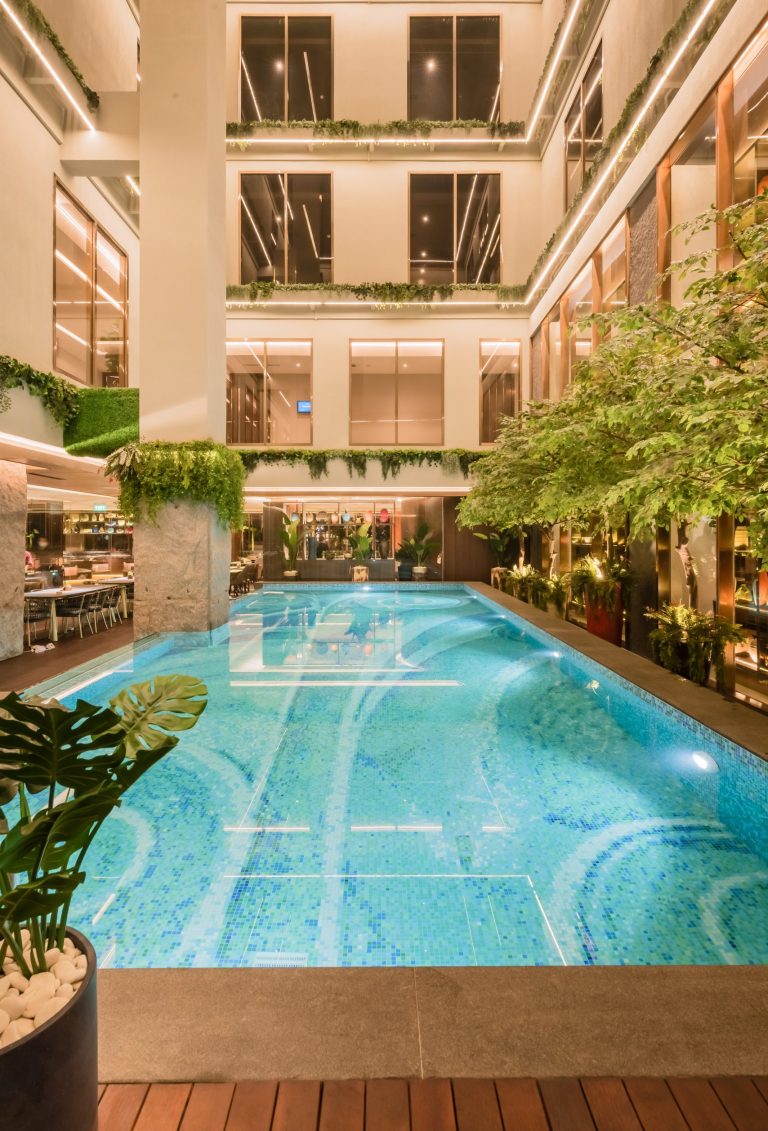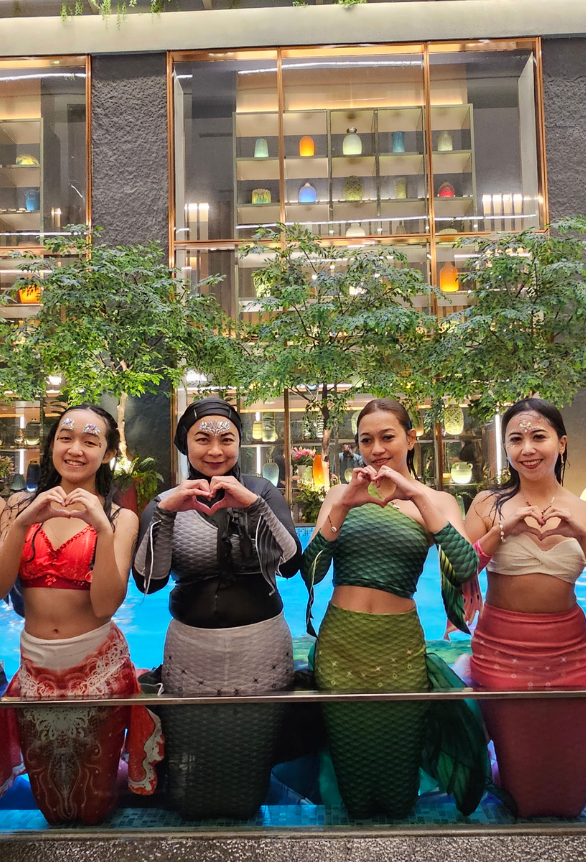 OUR FACILITIES
One of our finest Ashley hotels, Ashley Tanah Abang hosts a high-end range of premium facilities, from conference rooms, wedding ballroom, swimming pool, to smart TV with Netflix.
Wifi
Parking Area
Restaurant
Swimming Pool
Gym
Meeting Room
Conference Meeting
Wedding Service
Laundry Service
Airport Transfer
Smoking Room
Smart TV
Mini Fridge
Safe Deposit Box
Iron
KingKoil Mattress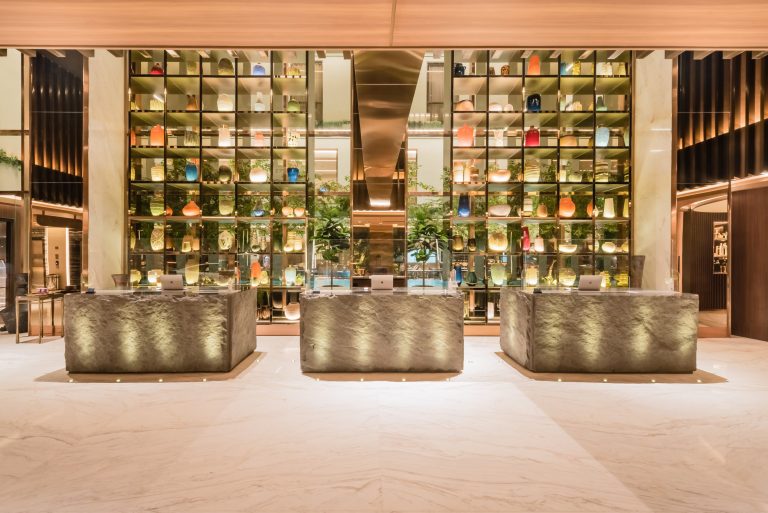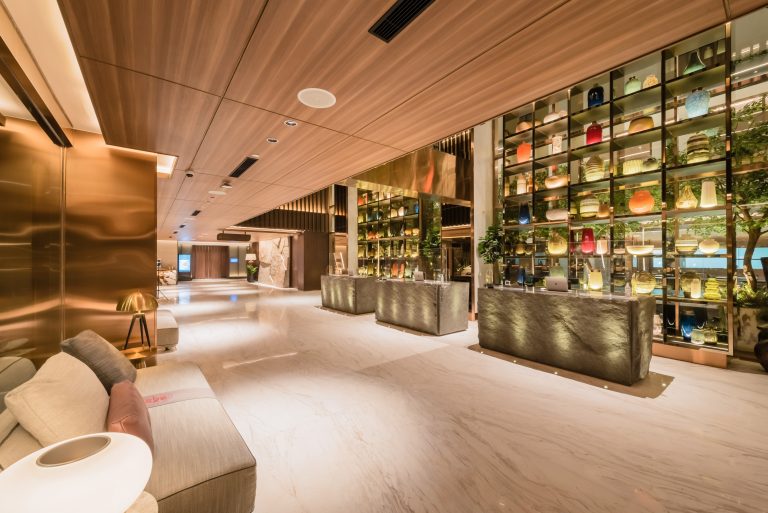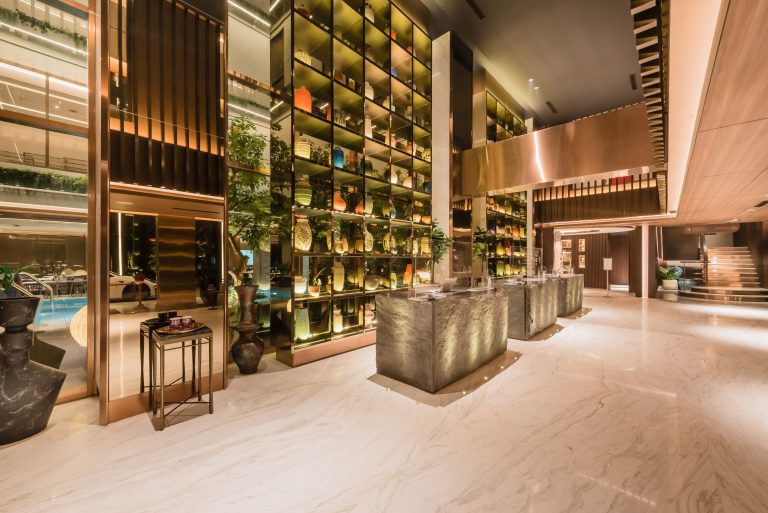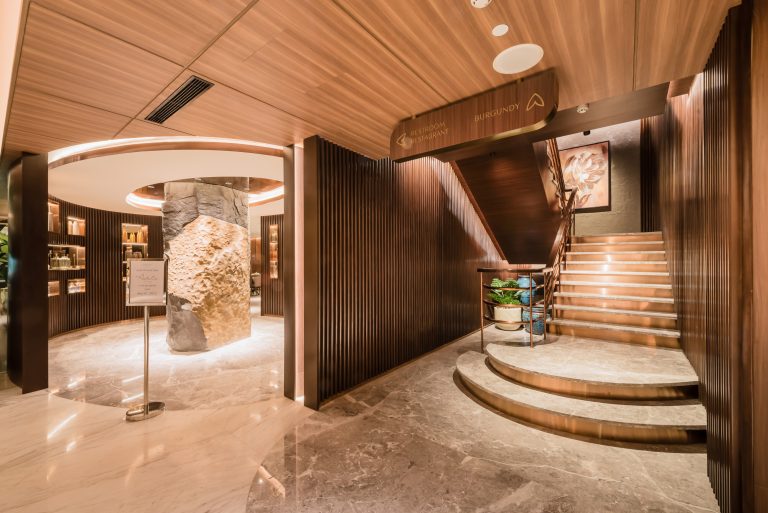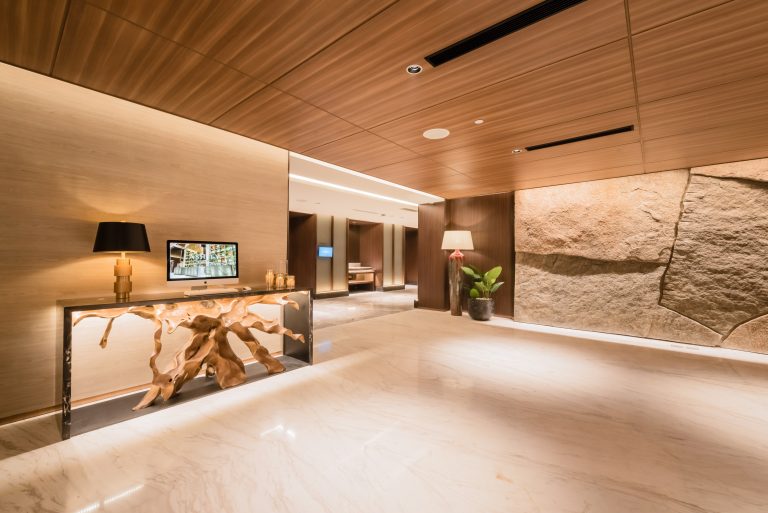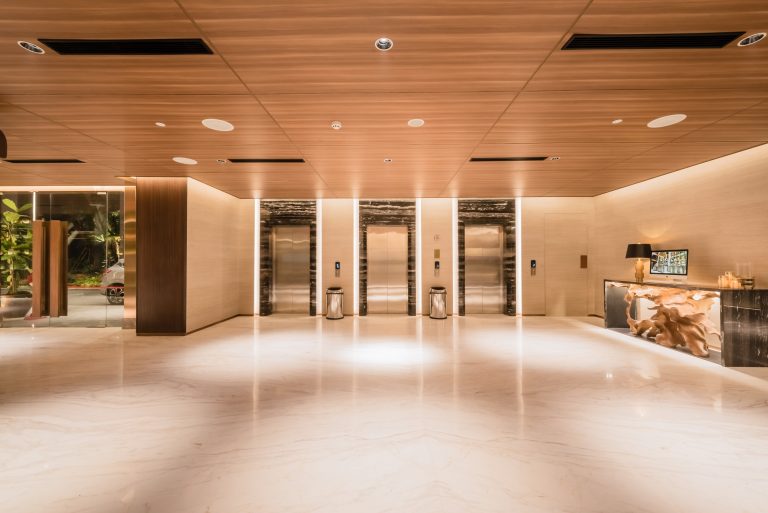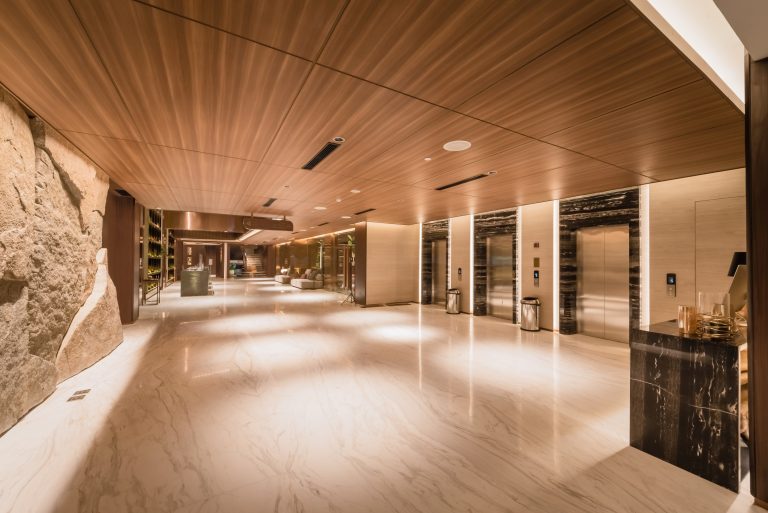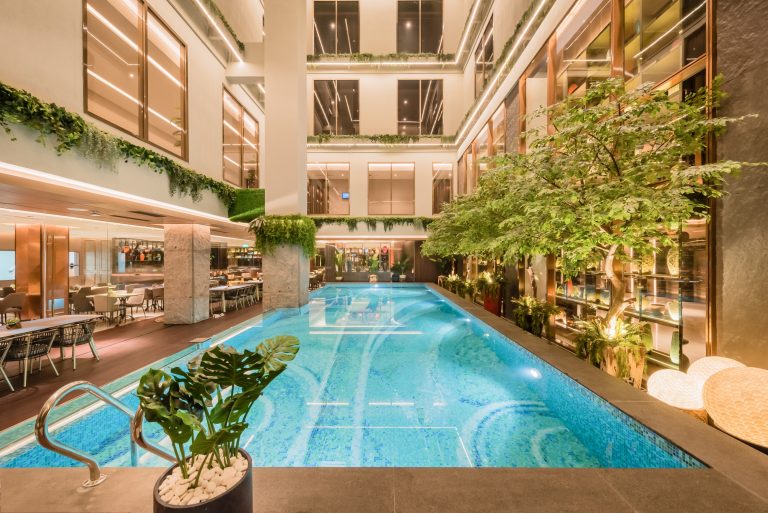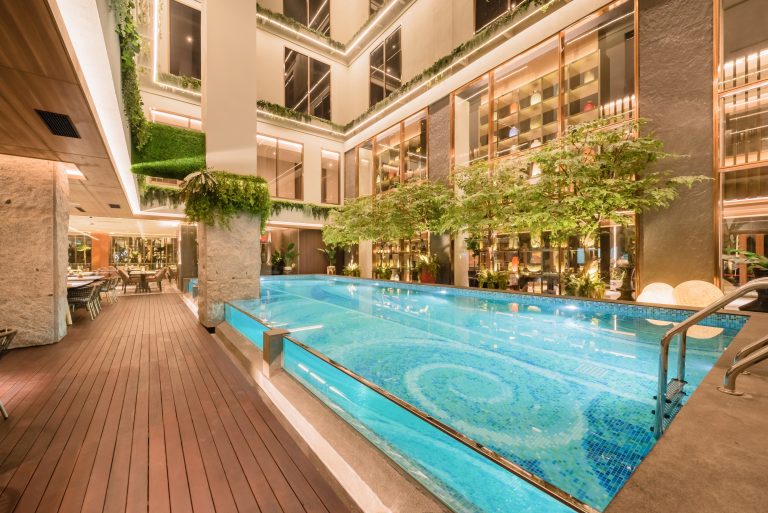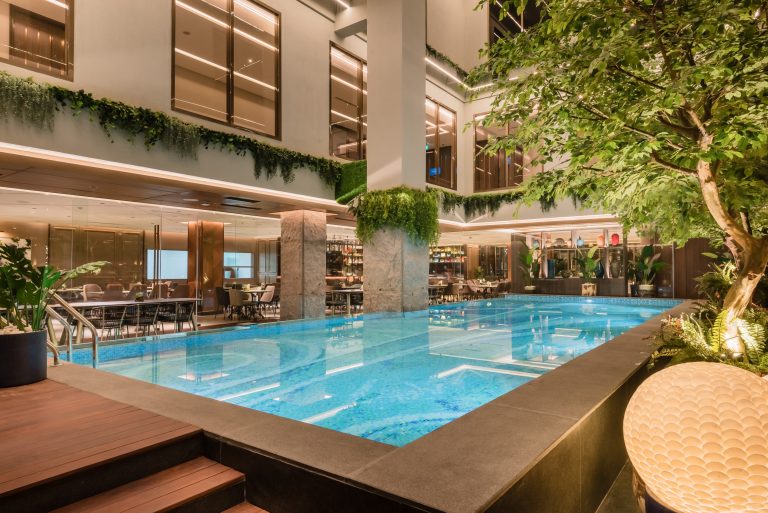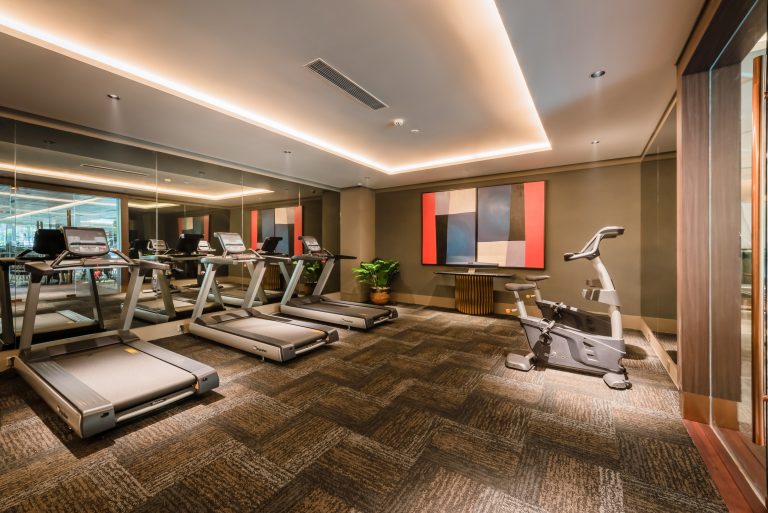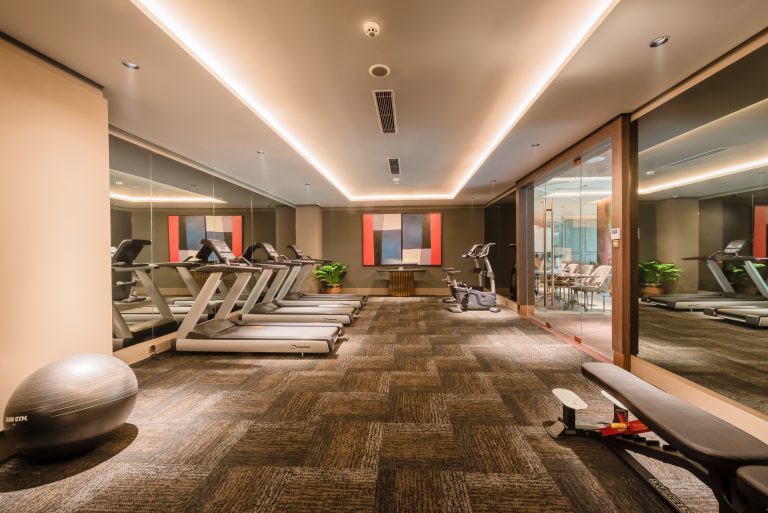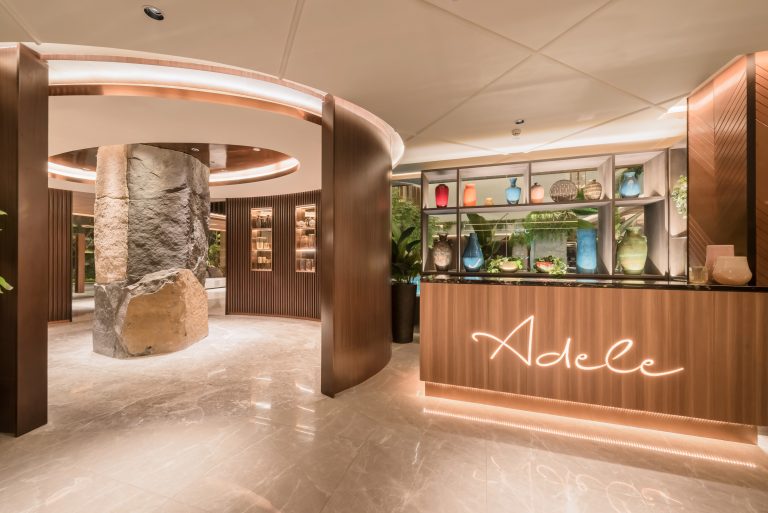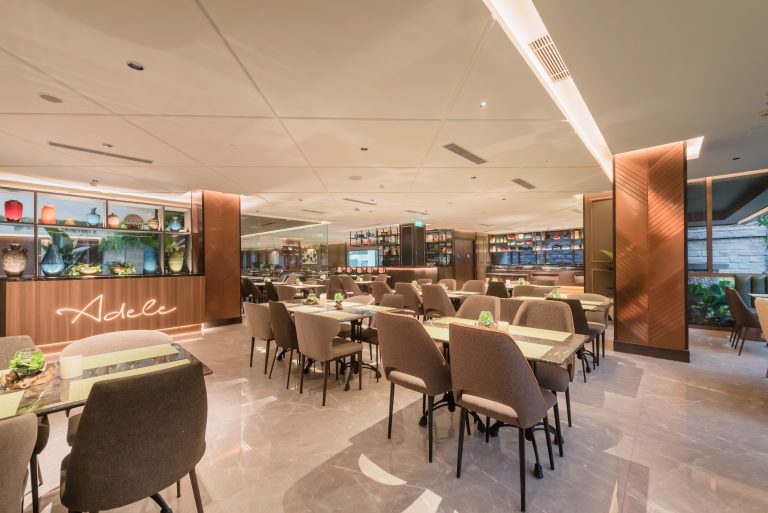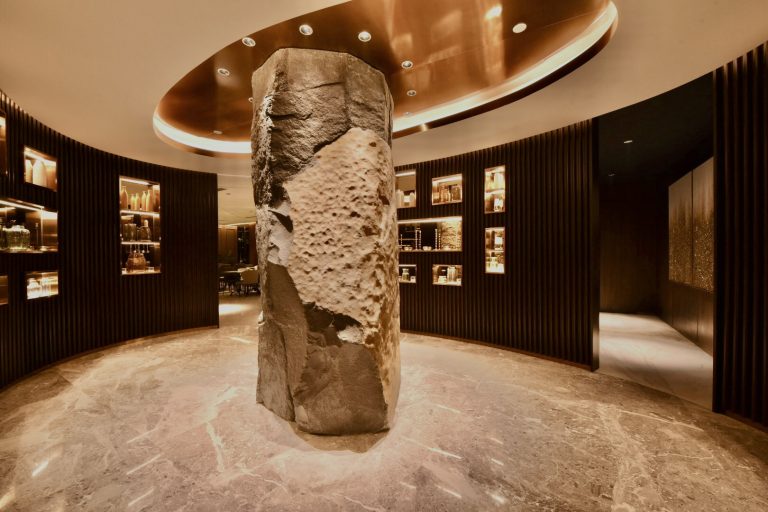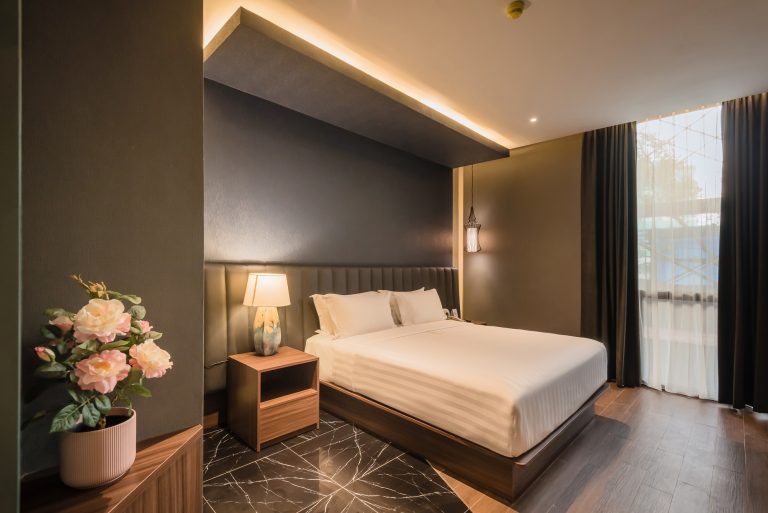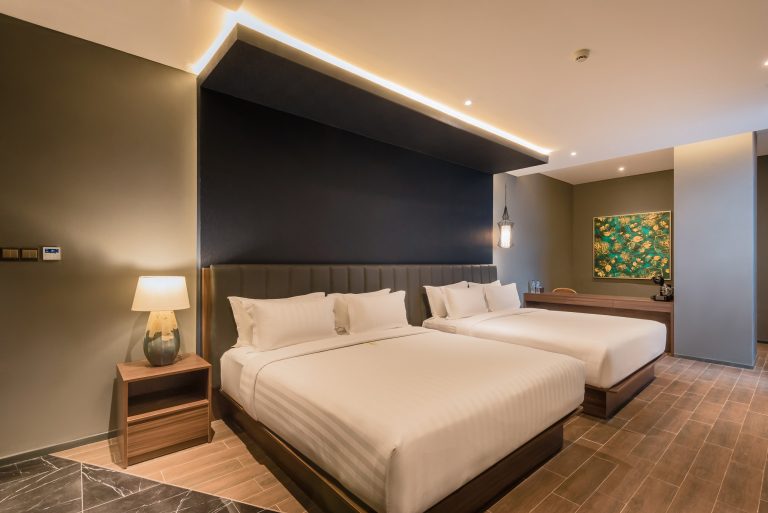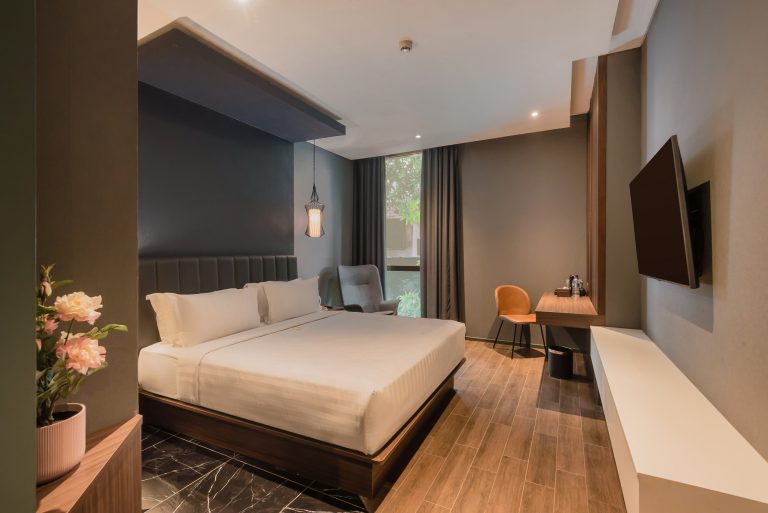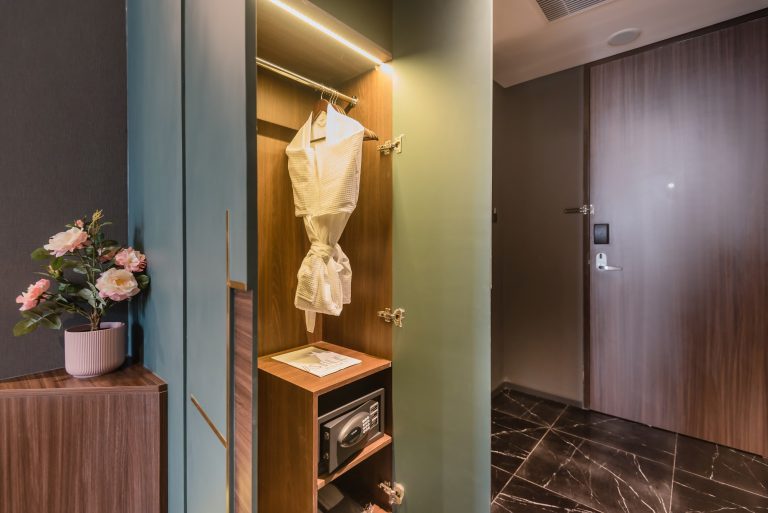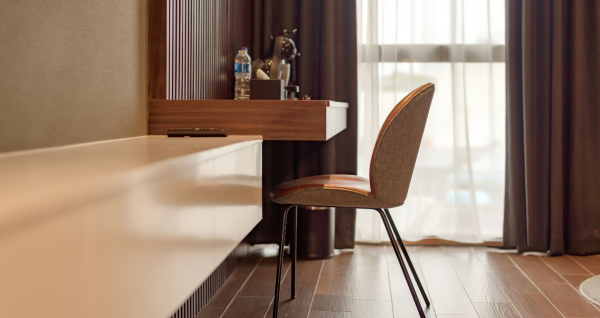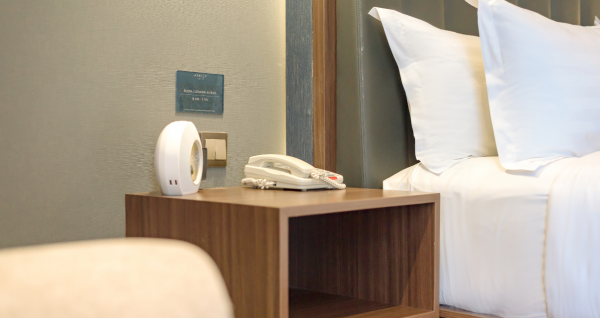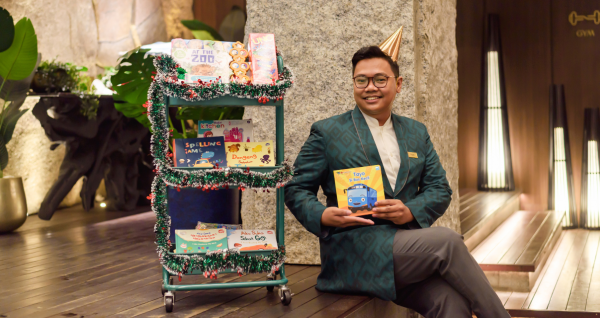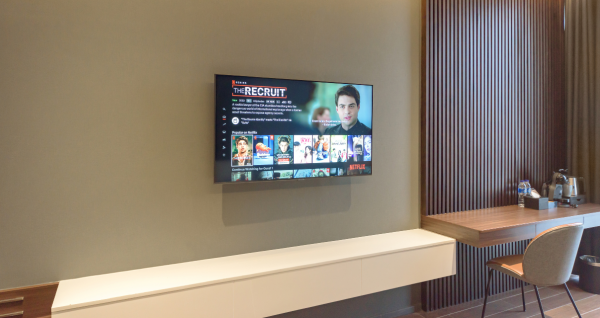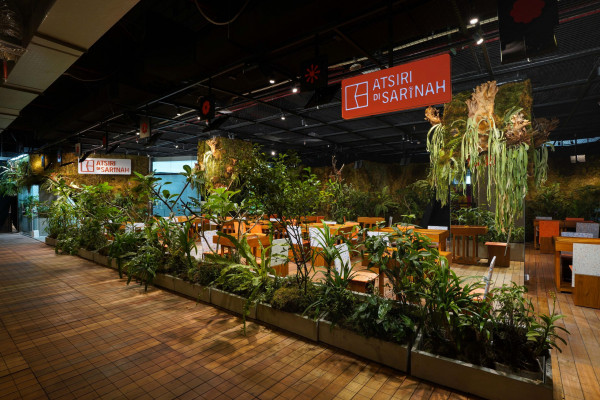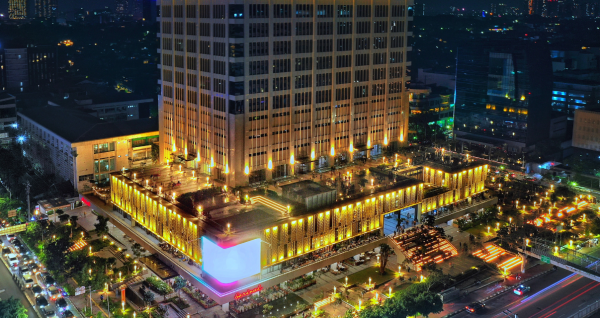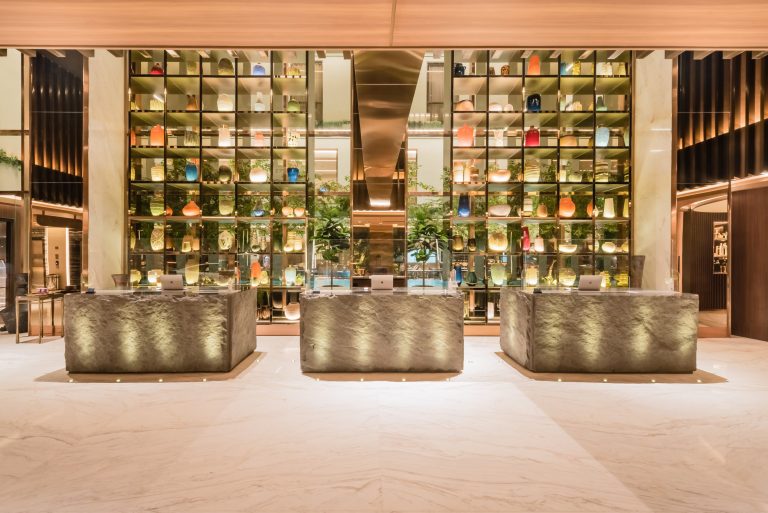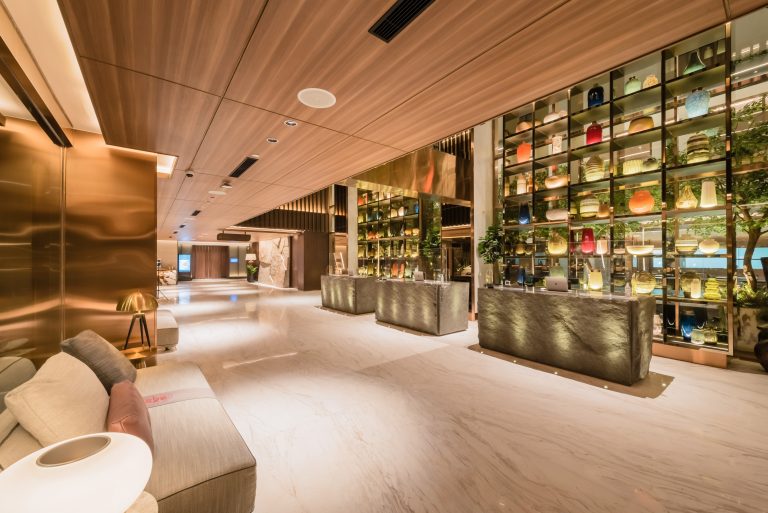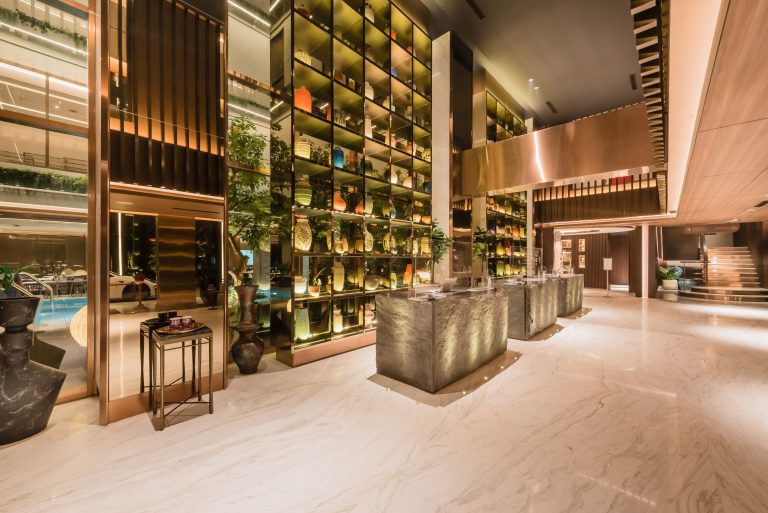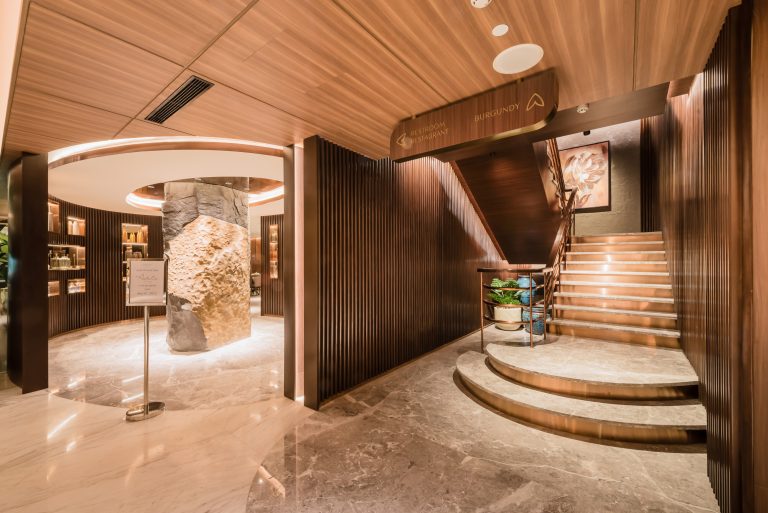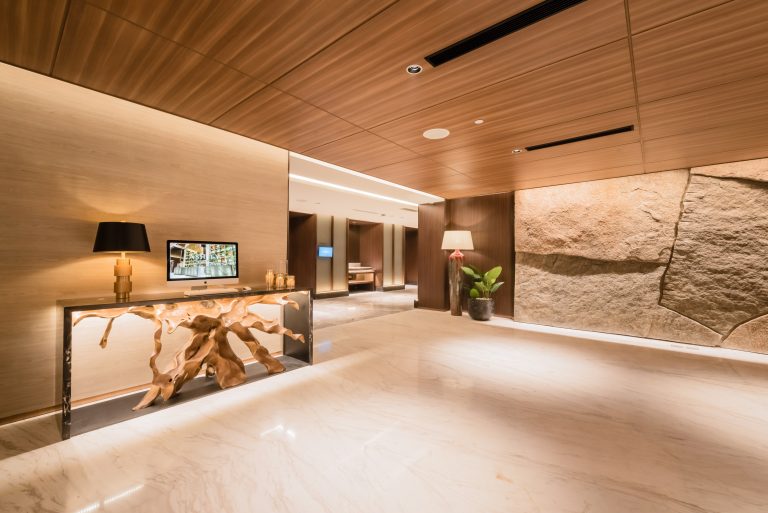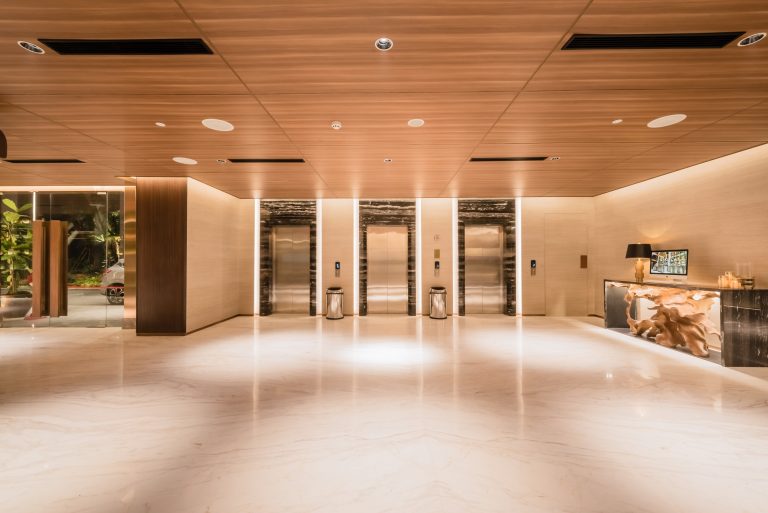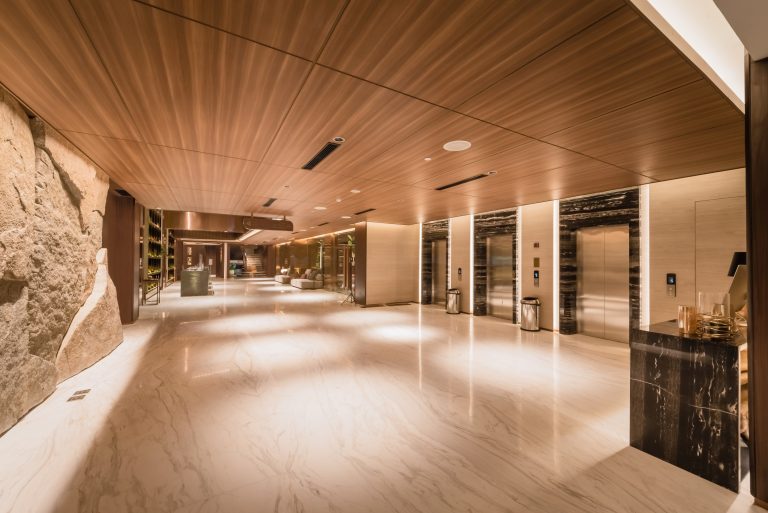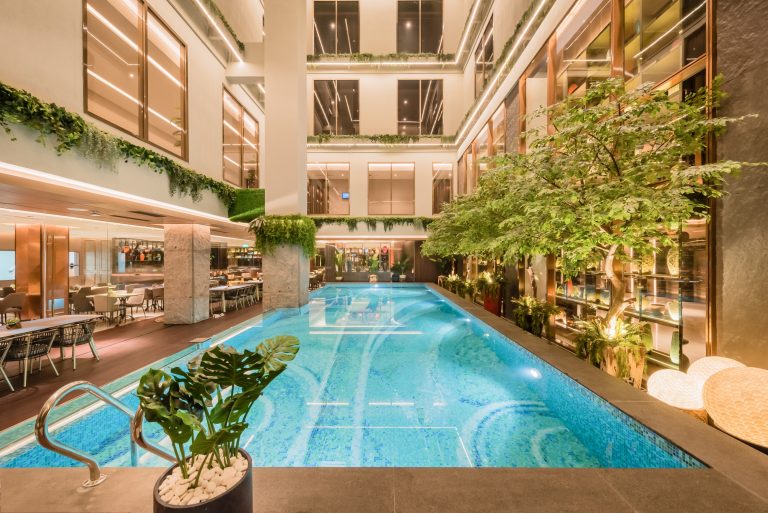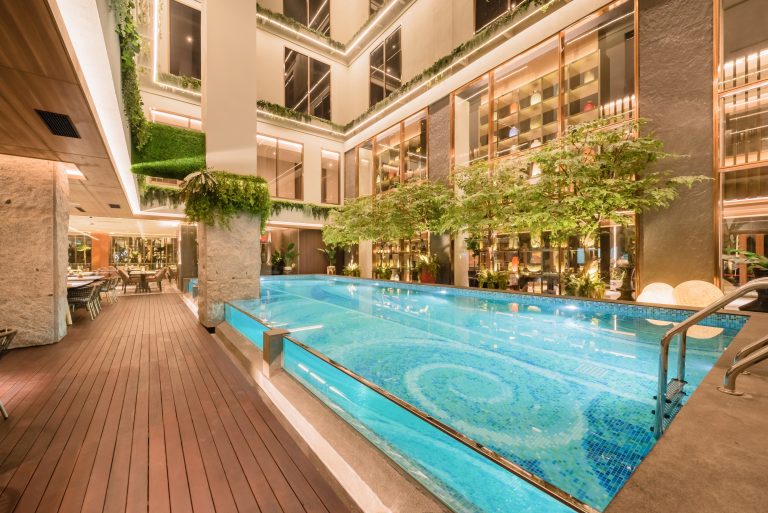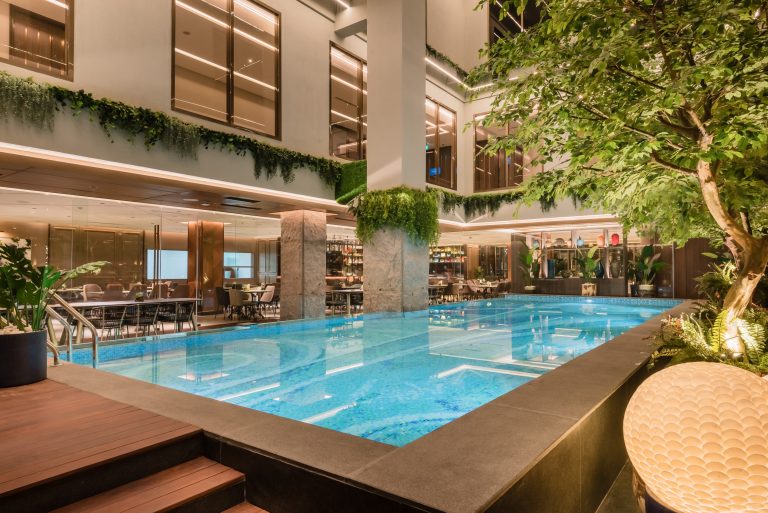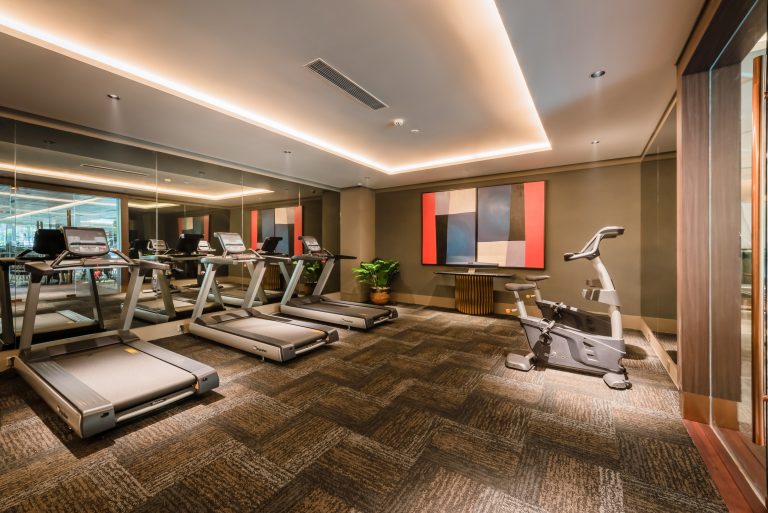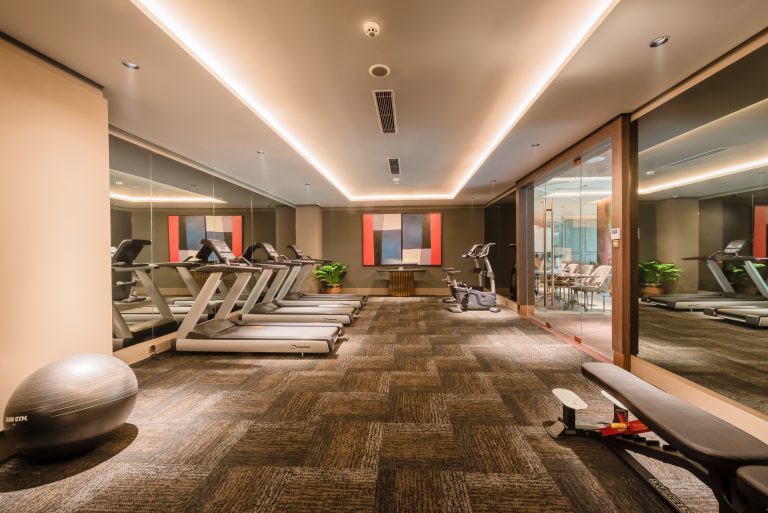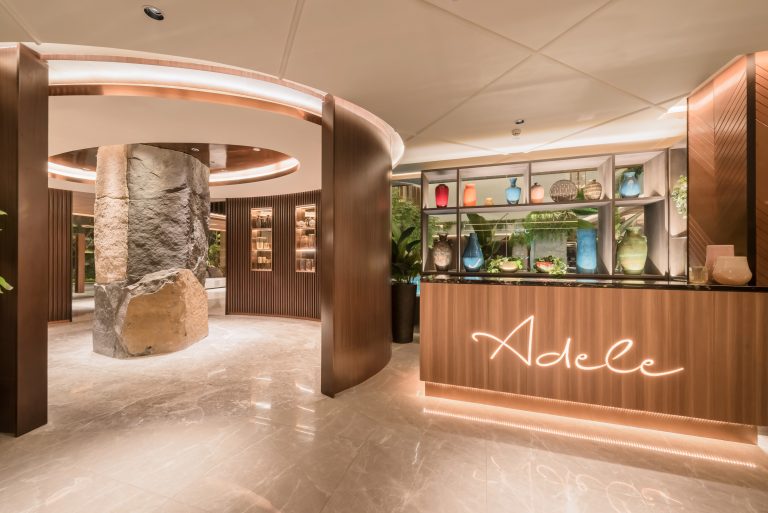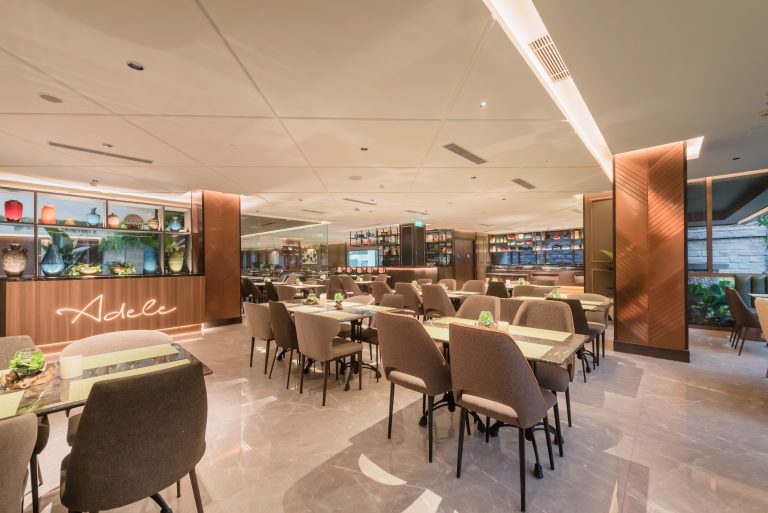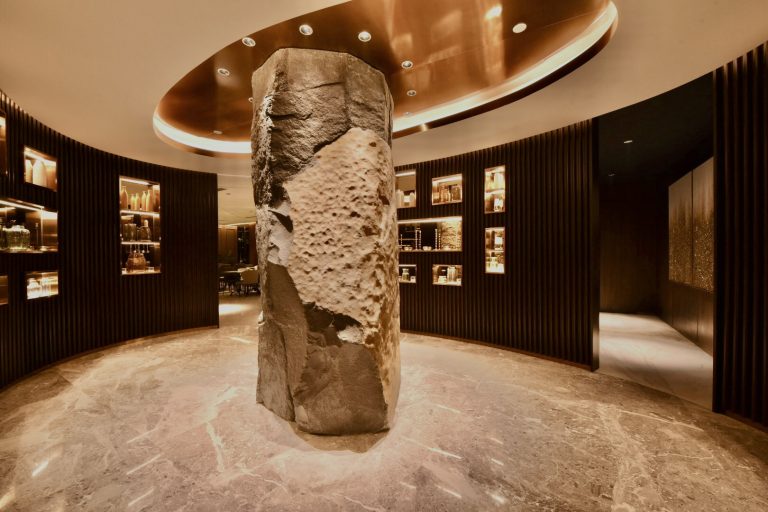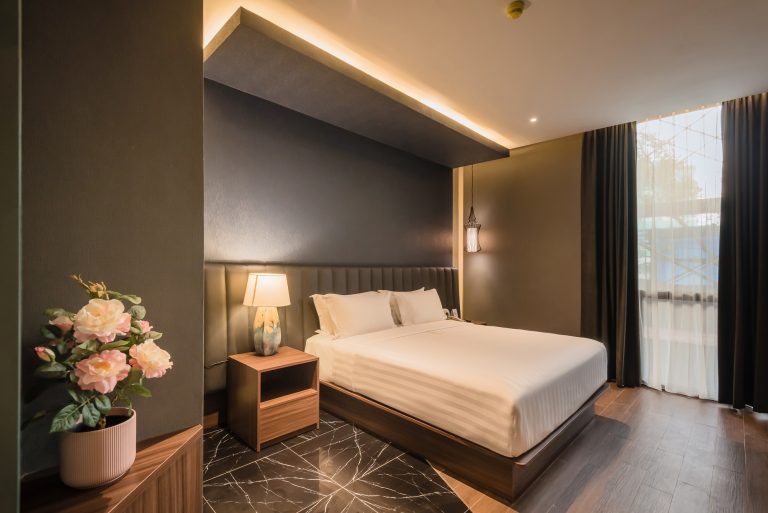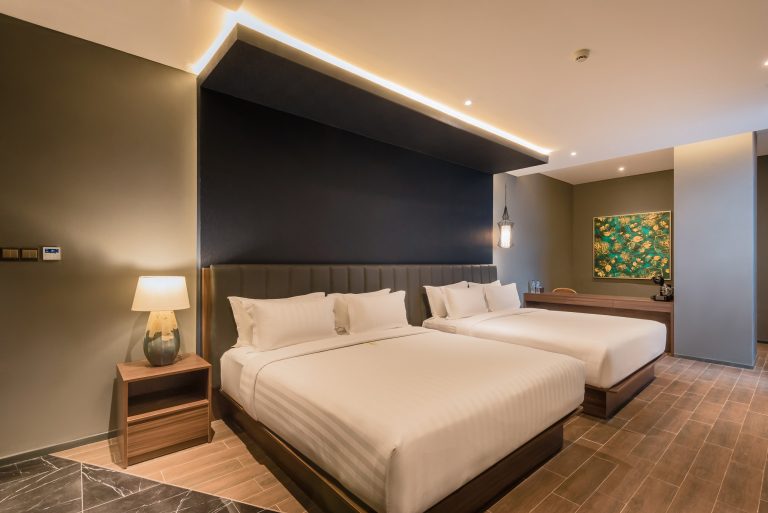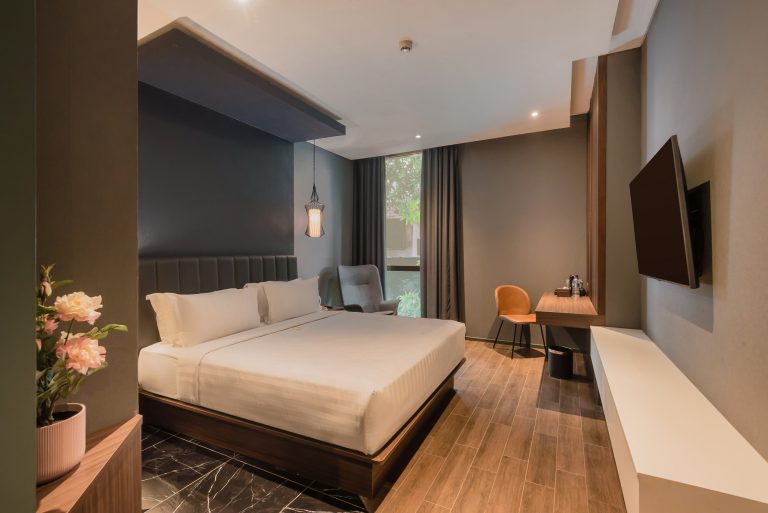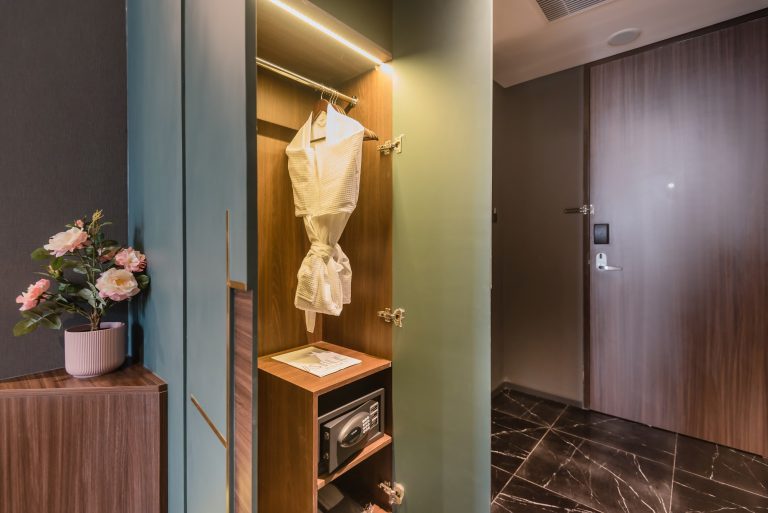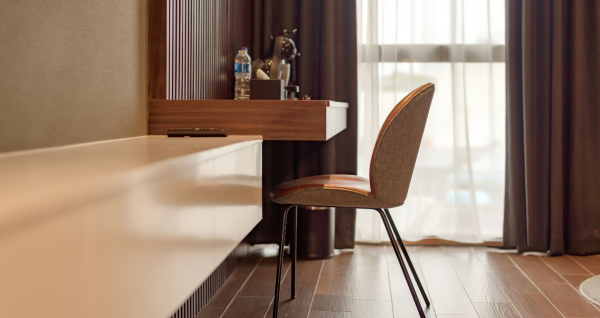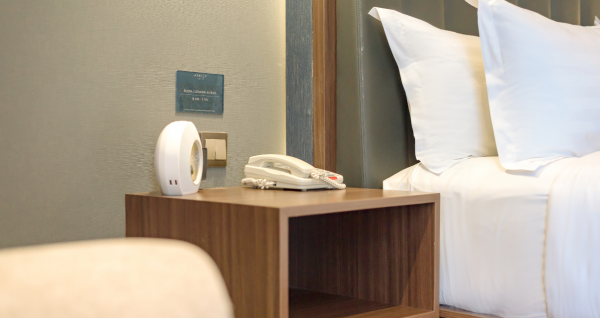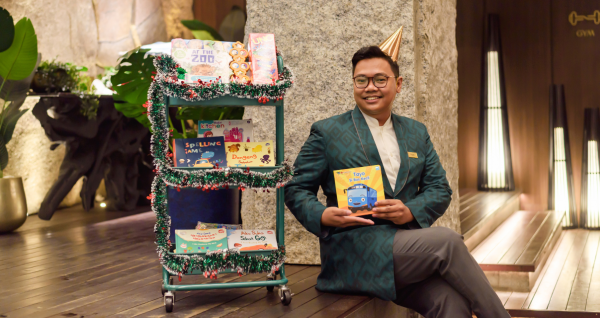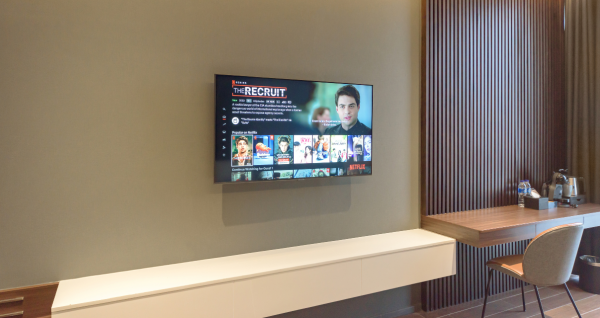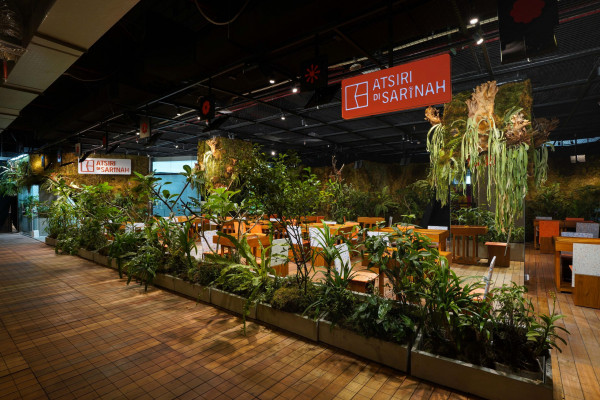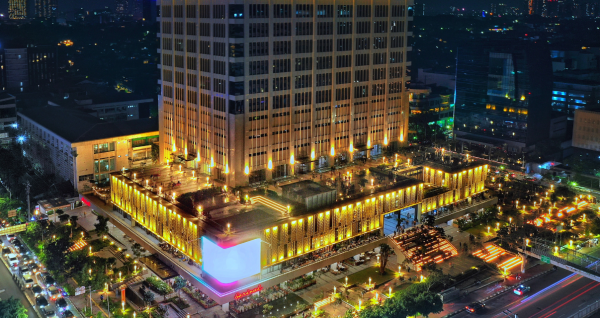 Near Thamrin's Hot Spots
Within minutes to Thamrin's prime destinations, this hotel is the right choice for smart travelers like you.
Our neighbourhood:
3 Minutes walking distance to Tanah Abang shopping center
5 Minutes walking distance to Badan Pengawas Pemilu
10 Minutes driving to Bank Indonesia
10 Minutes driving to Kementrian BUMN
Drop your inquiry here
We're always open to any questions you may have.
--- Contact : (021) 50848000
E-mail : info3@ashleyhotelgroup.com
Jl. K.H Wahid Hasyim No. 220, Kampung Bali, Tanah Abang. Jakarta 10250