Dining at Adele
Adele Dining is a no fuss, free casual dining continental restaurant. It is open from 06 am to 09 pm, serving breakfast, lunch, and dinner for buffet and A La Carte. Adele specialty is home-cooked food with international menu variety. Adele knows the need of its guests, who are on the go and require fast, casual but quality dining.
VIEW MENU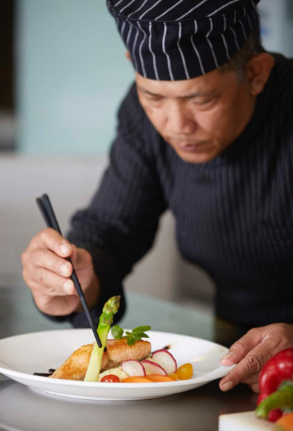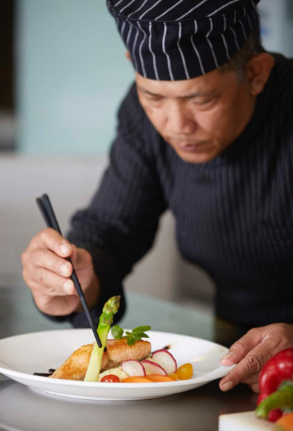 Adele Dining - Philips Burger
Adele Dining - Tuna Oglio Olio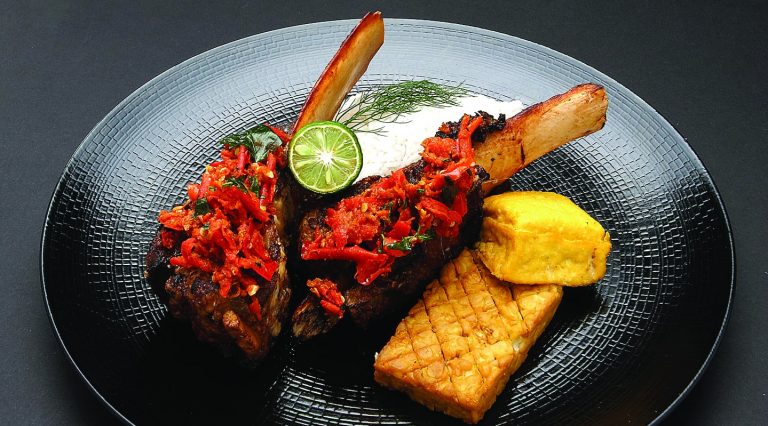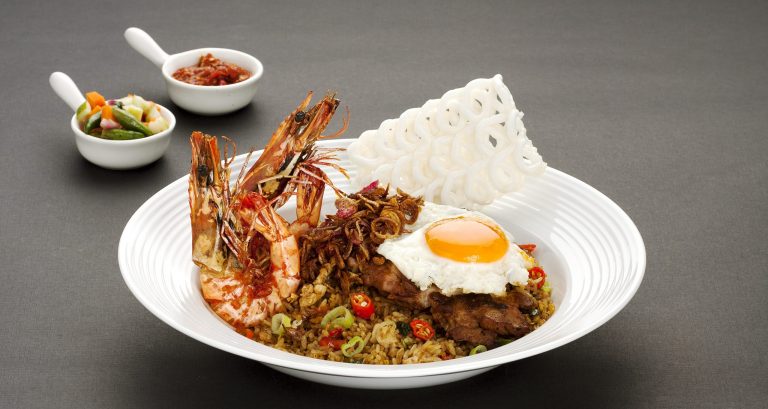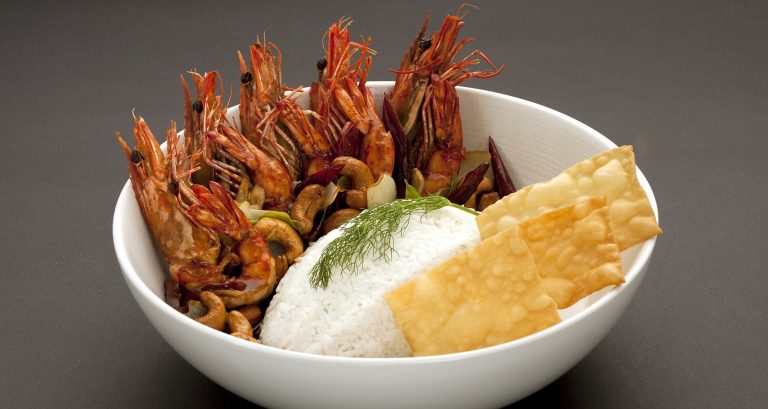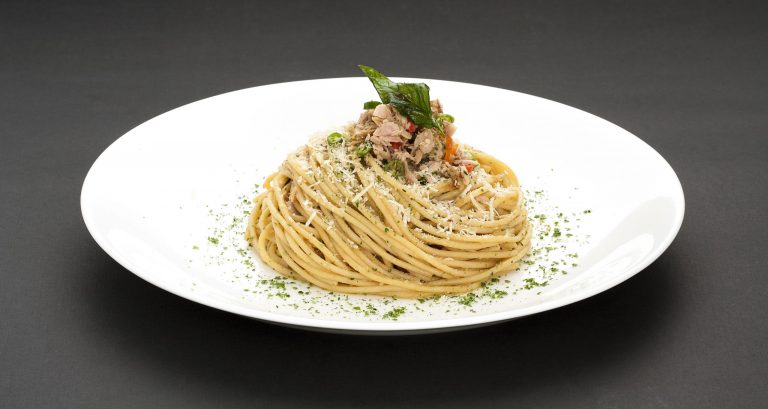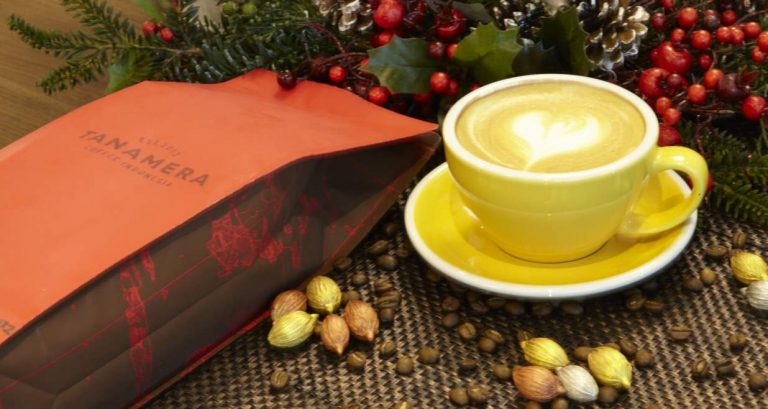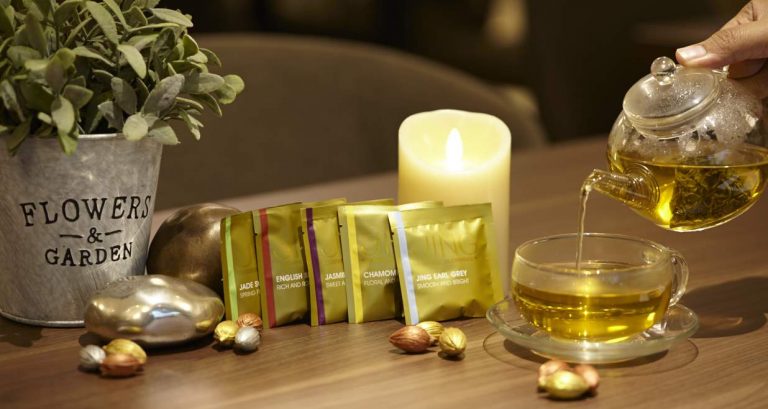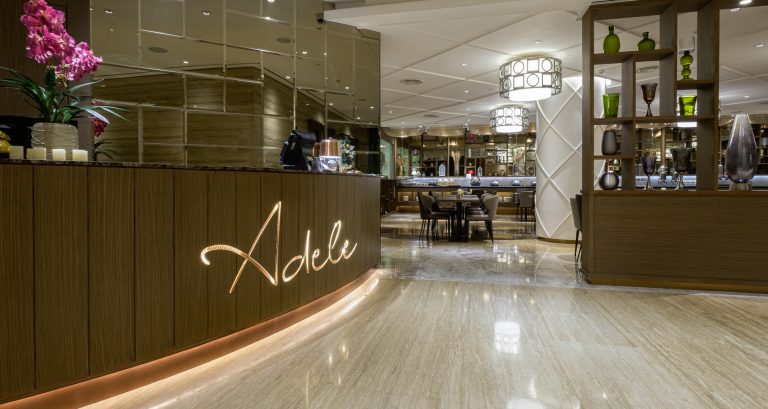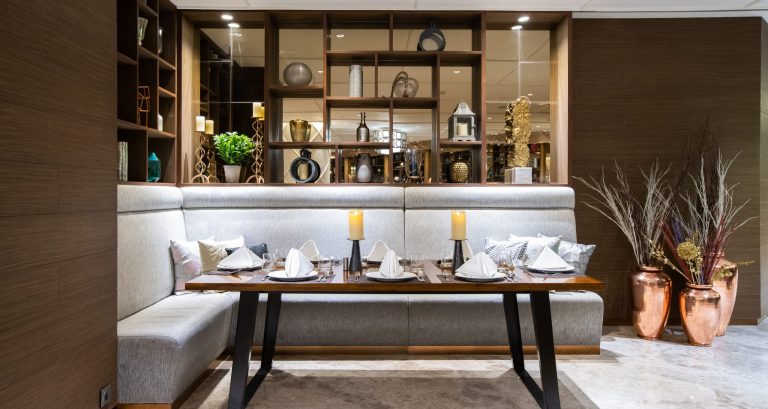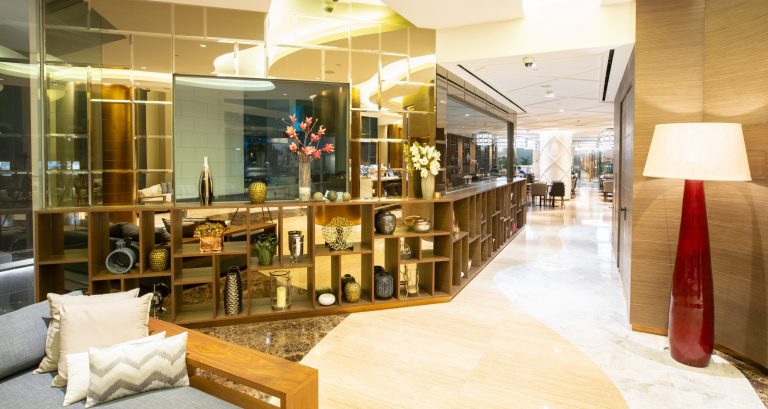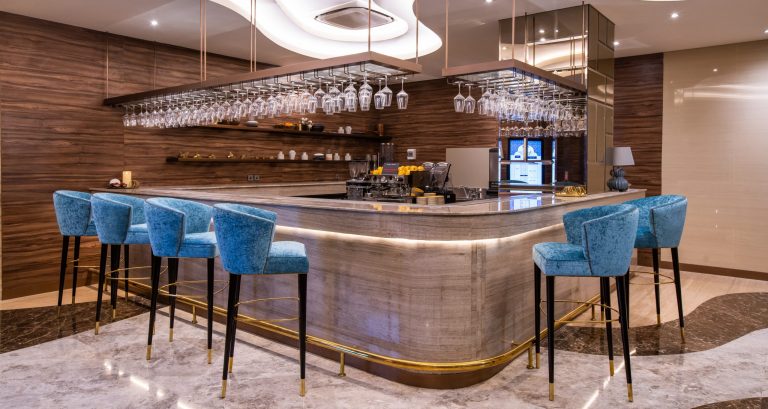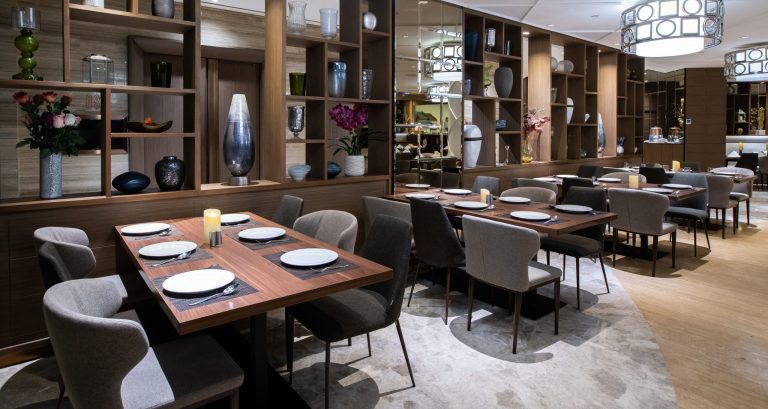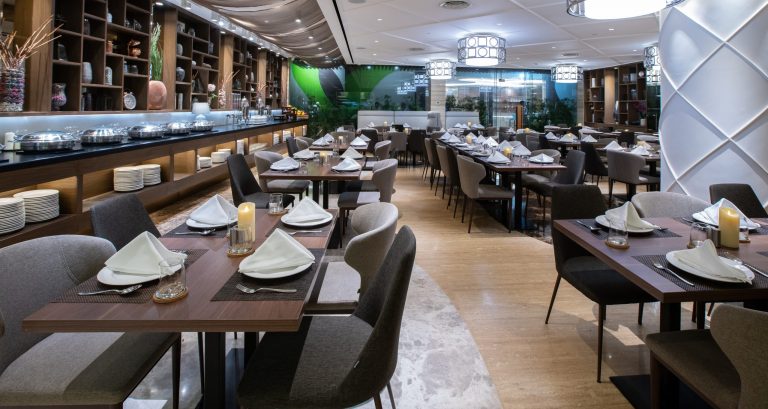 Drop your enquiry here
We're always open to any questions you may have.
---

Contact : +62 21 - 3100 355
E-mail : info@ashleyindonesia.com
Jl. K.H Wahid Hasyim 73-75, Gondangdia, Menteng Jakarta 10350