We love serving you
Offer you an elegant way to unwind.

We love serving you
The perfect venue for your special ocasion.
Wellness Meets Luxury
Discover the art of self-care in the heart of luxury at our hotel's wellness destination
A Touch of Class

Simple elegance, next level comfort.

A Comprehensive Accommodation

Enjoy an extensive list of facilities.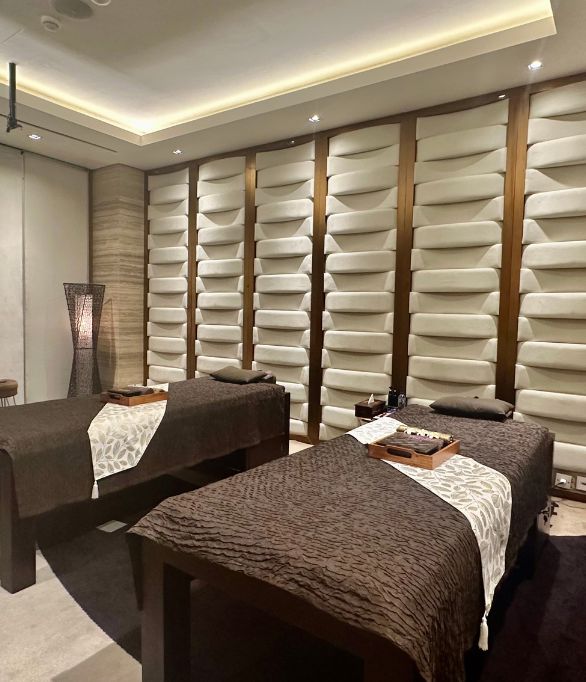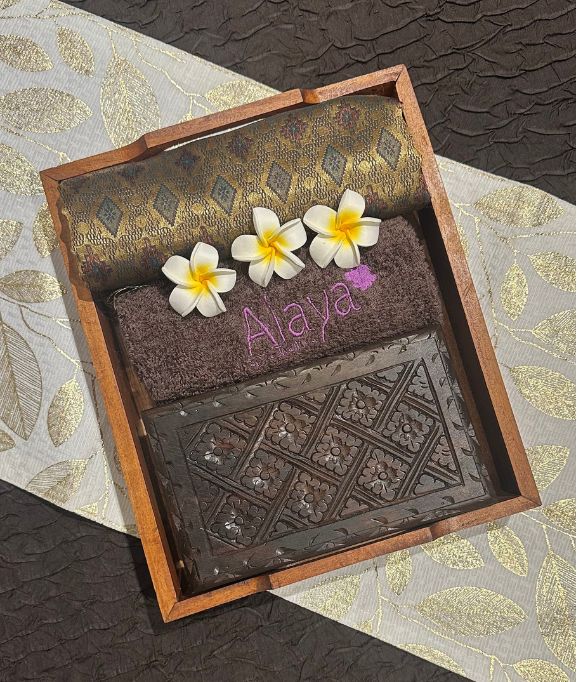 Our Facilities
Enjoy a list of facilities for a valuable stay, from Enchanting Ballroom, Room, to Self Service Laundry Room.
WiFi
Parking Area
Restaurant
Gym Corner
Meeting Room
Conference Meeting
Alaya Spa
Wedding Service
Free Laundry Room
Laundry Service
Iron
Airport transfer
Smoking Area
Smart TV
Mini Fridge
Safe Deposit Box
Universal Plug
King Koil Mattress
Strategic Location
Outdoor Terrace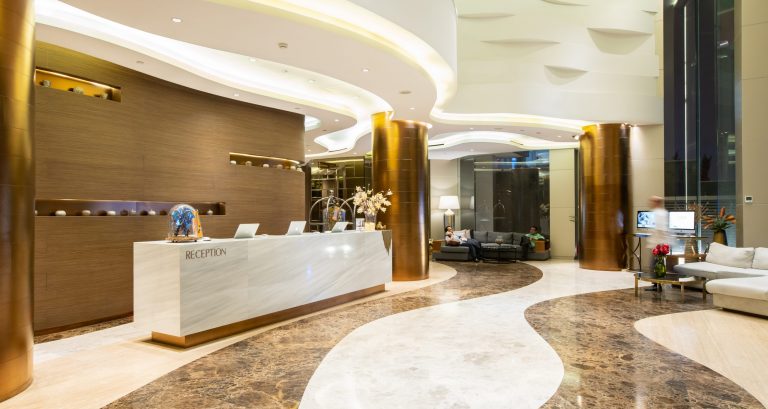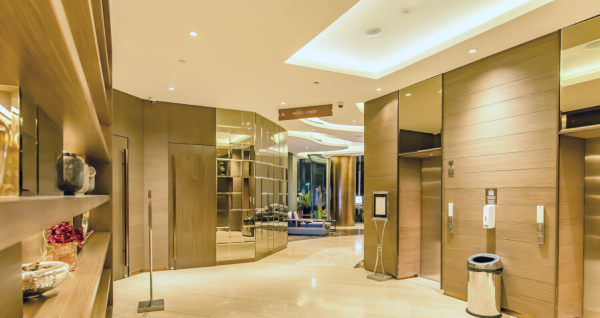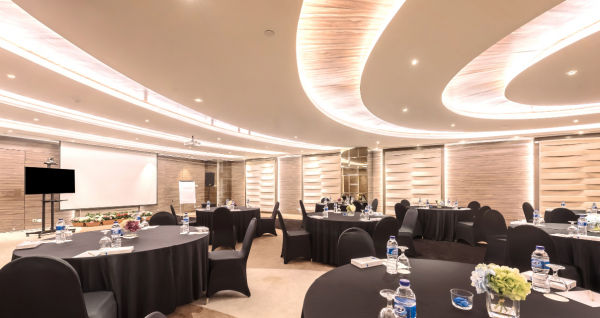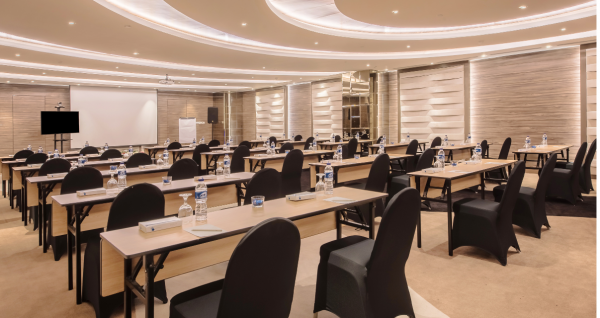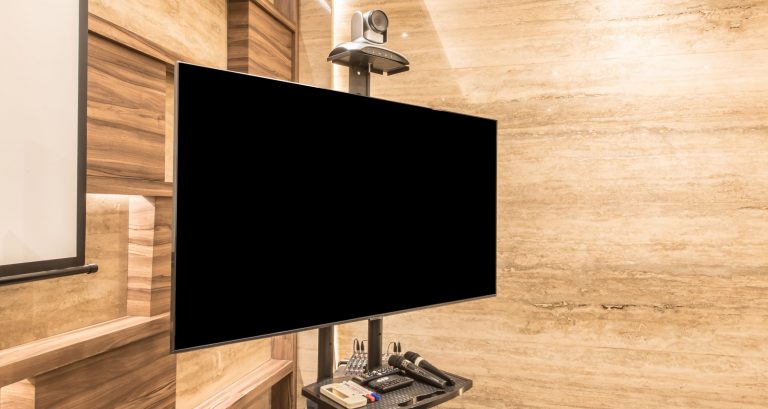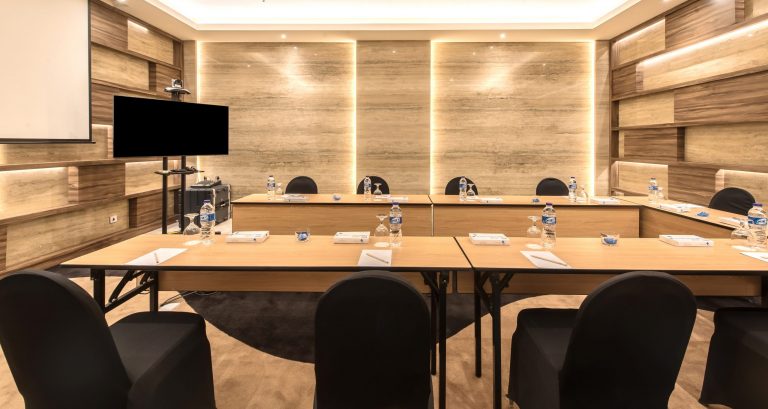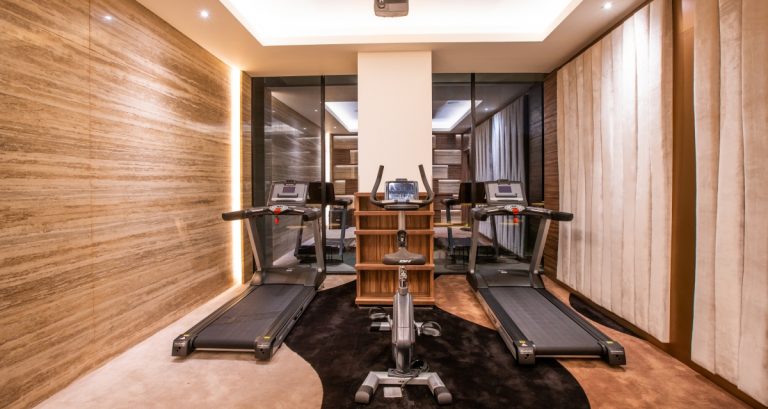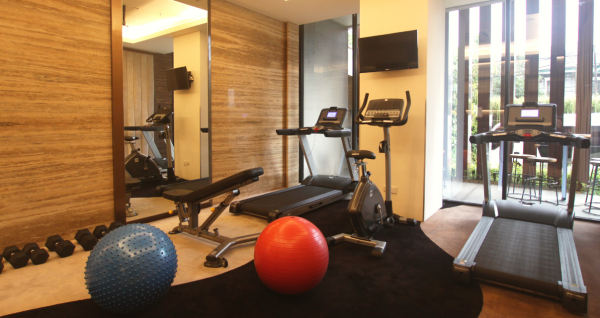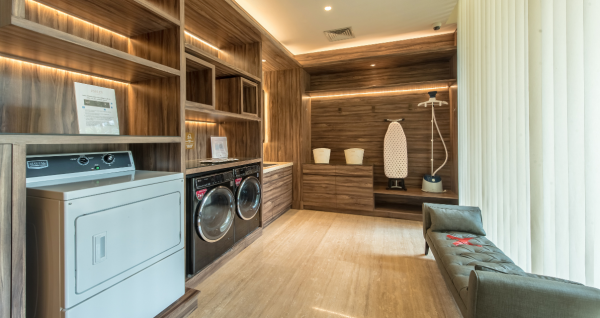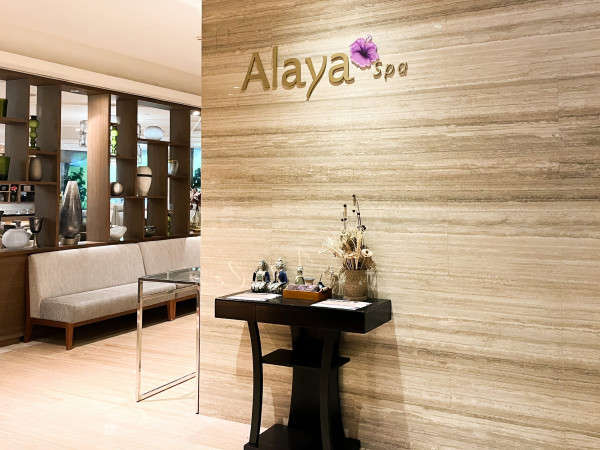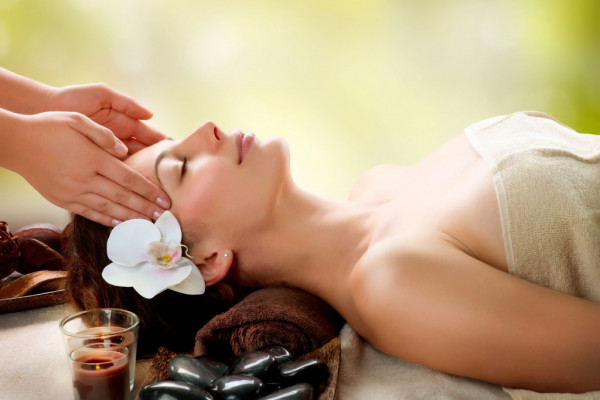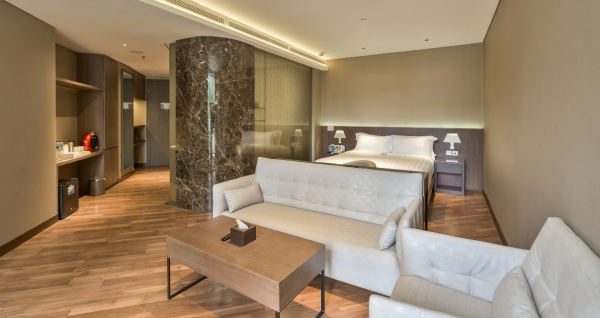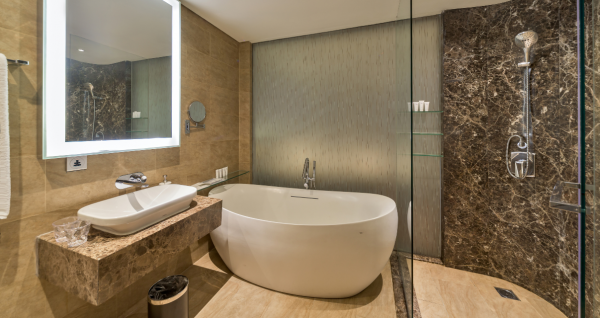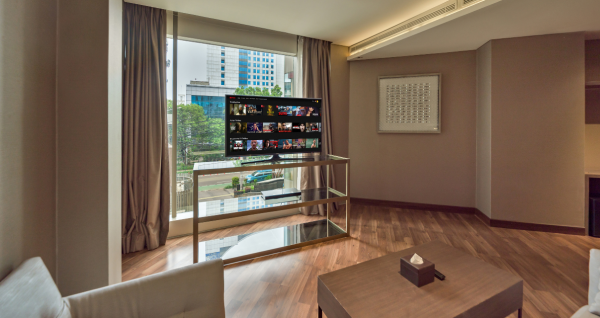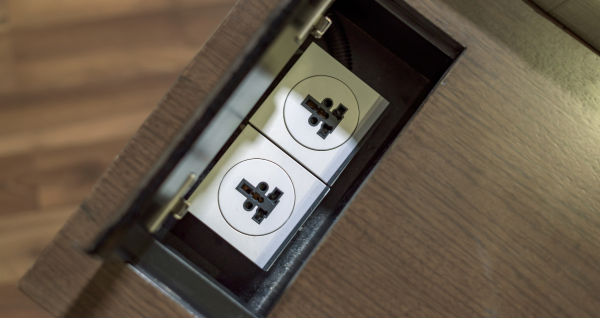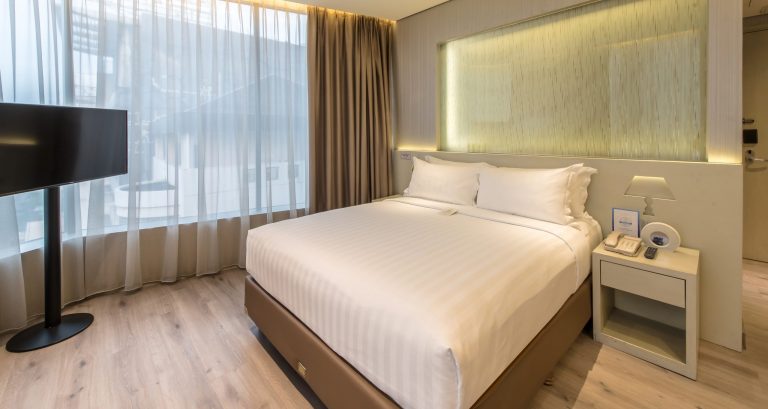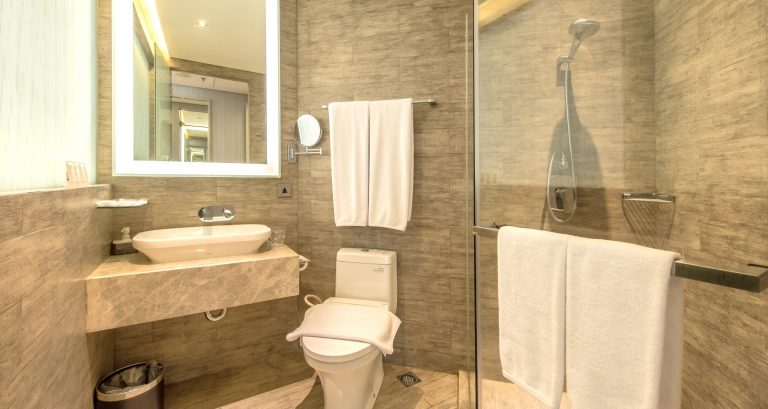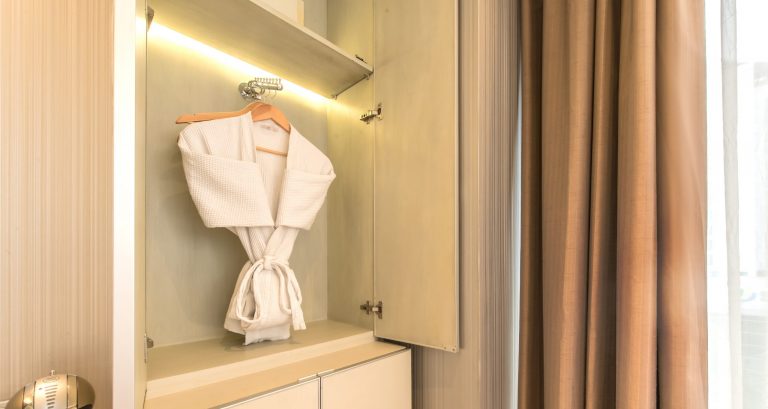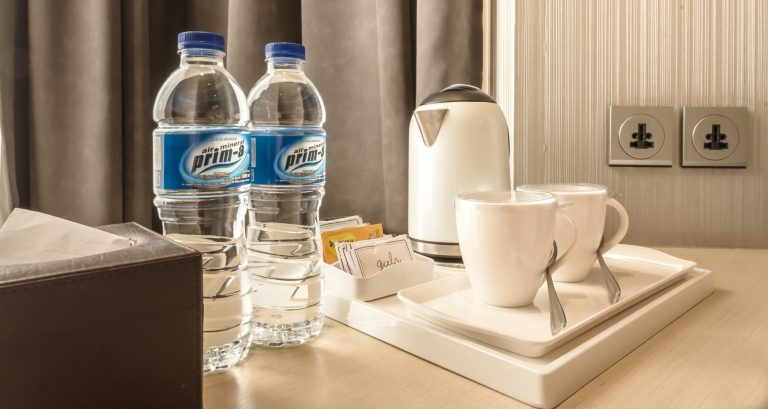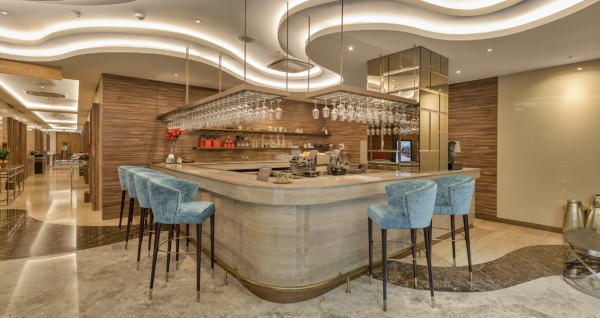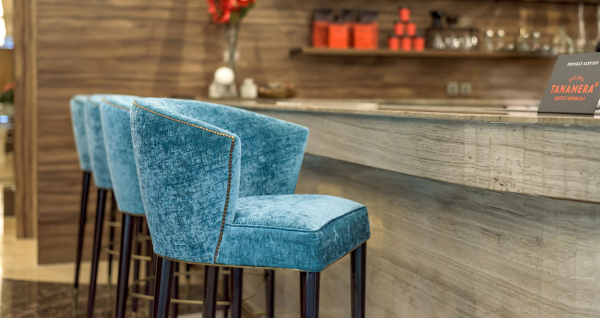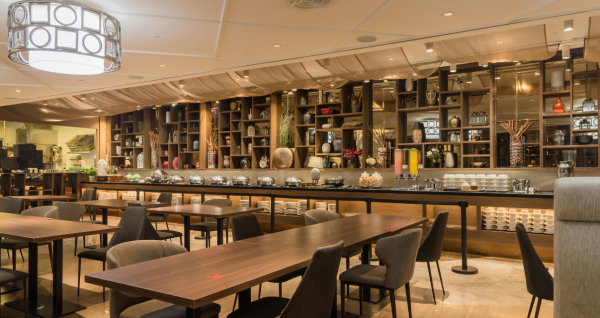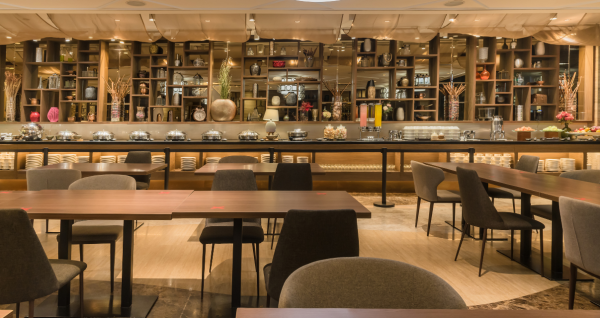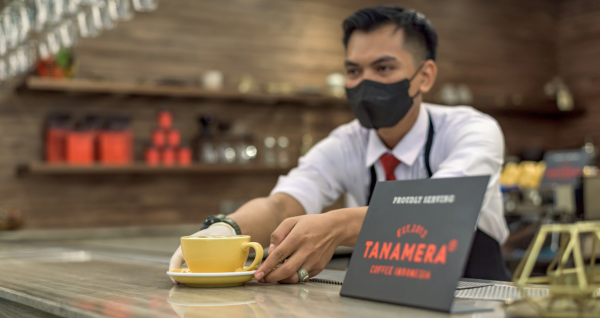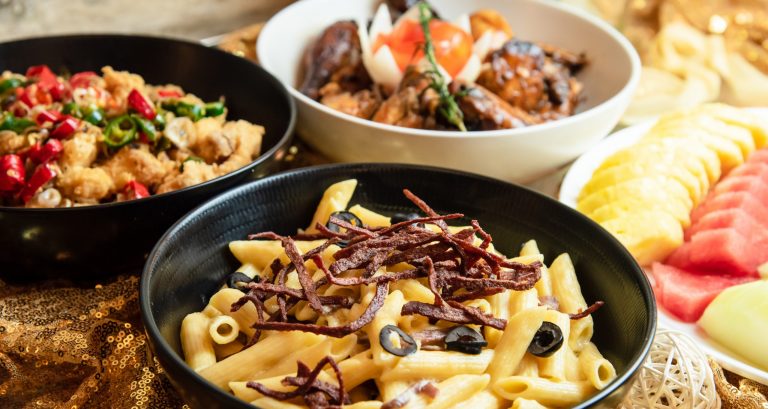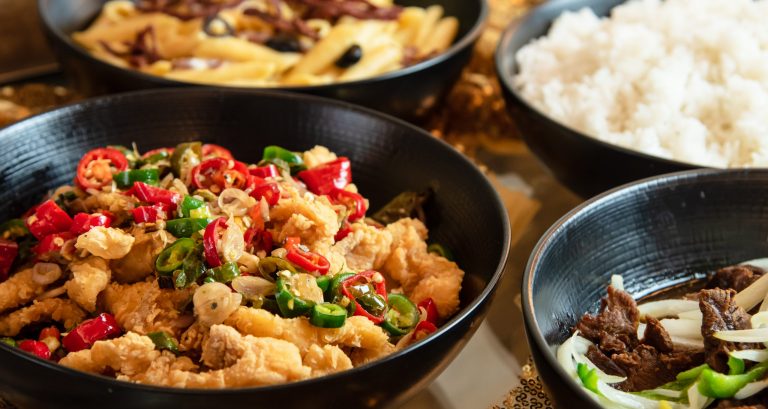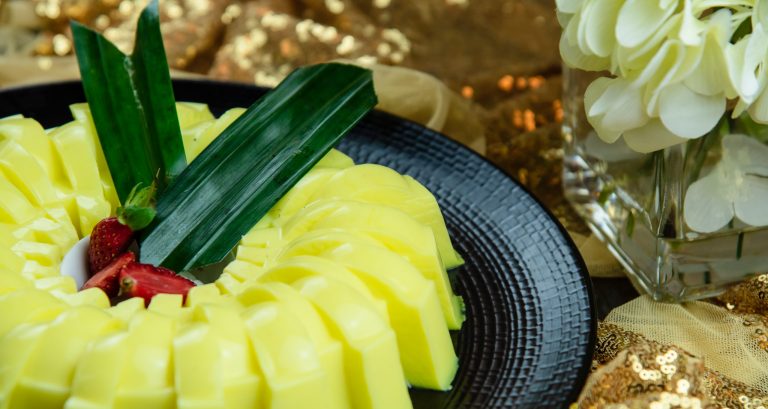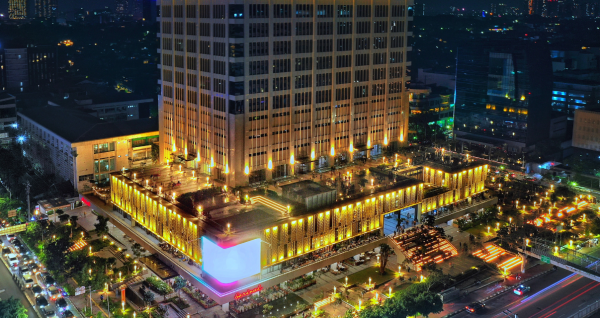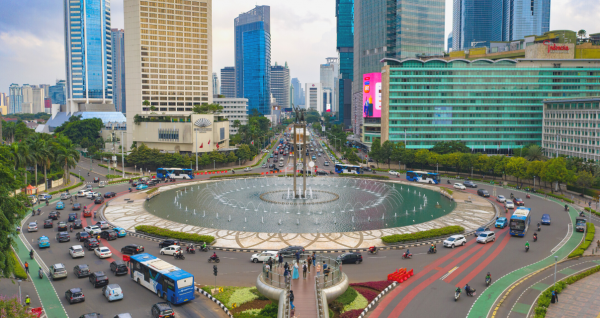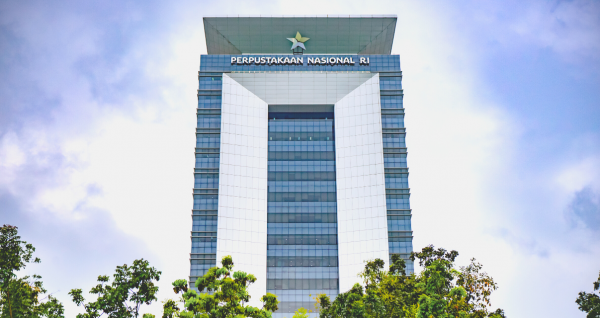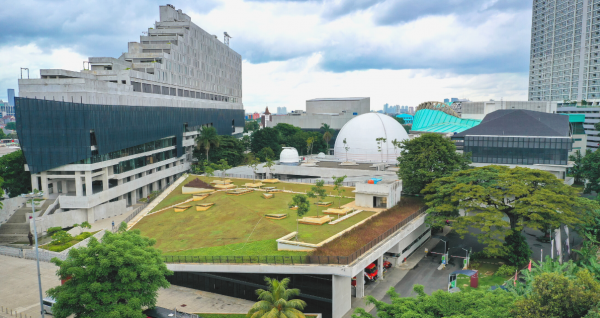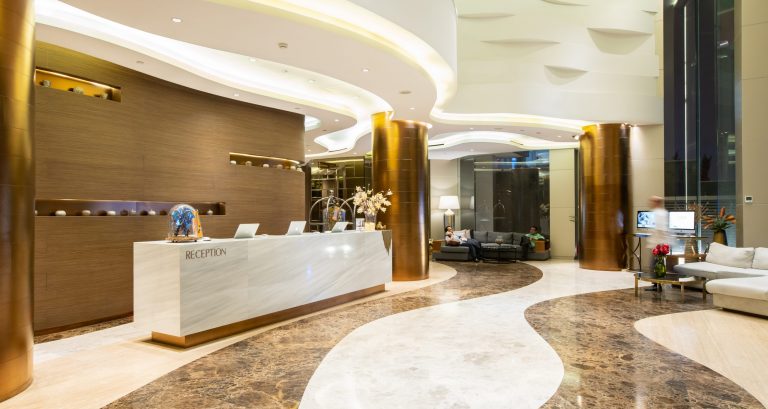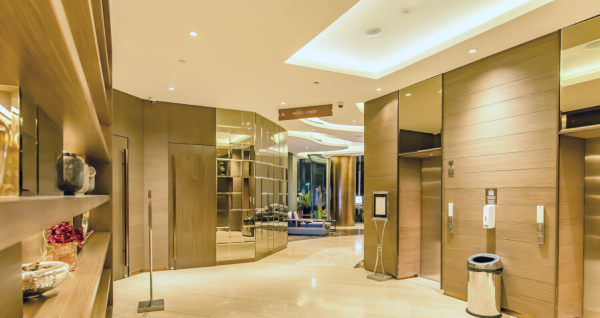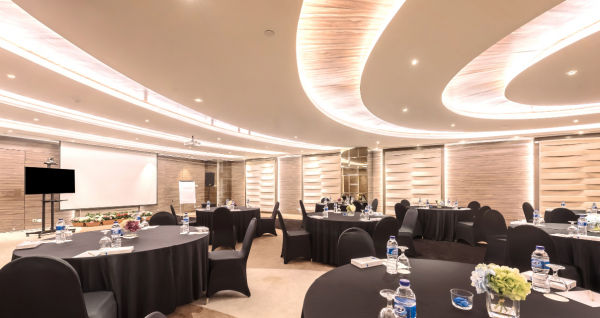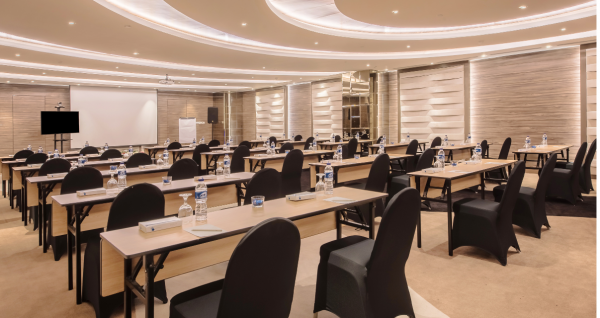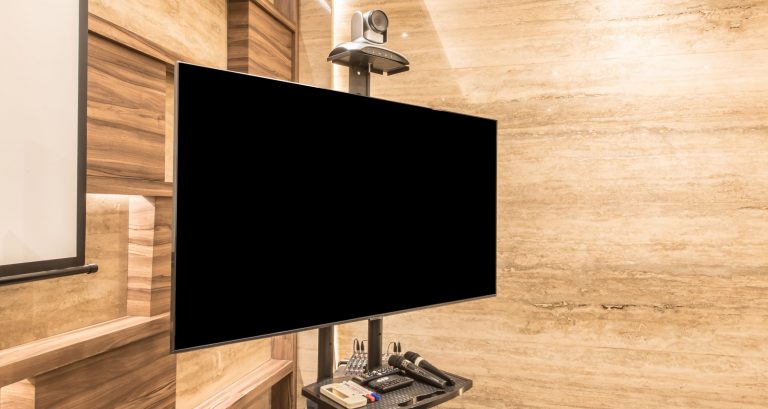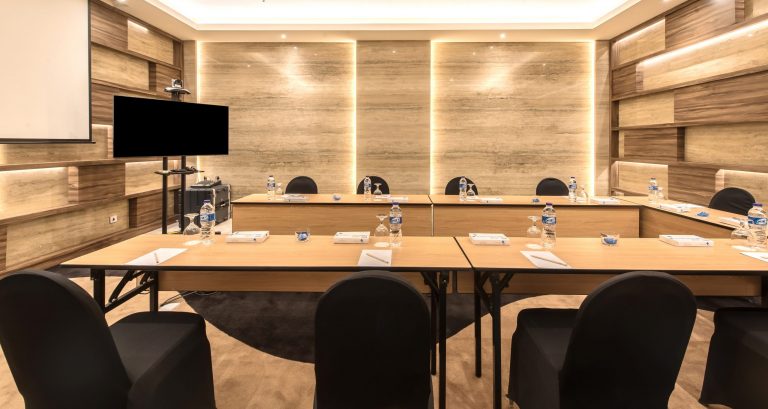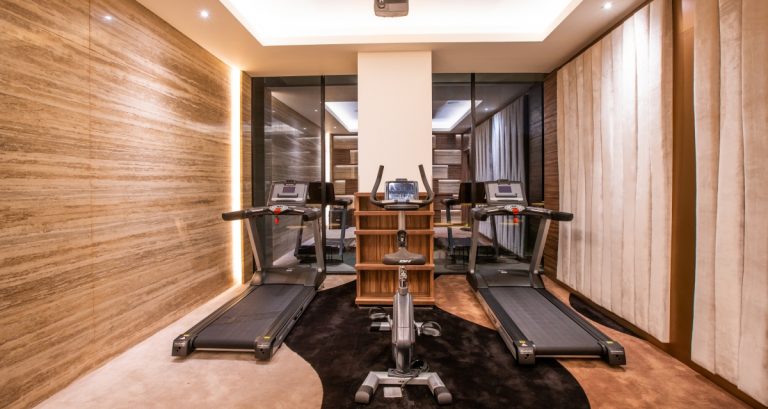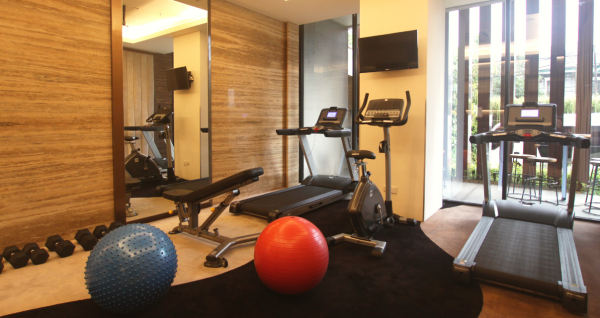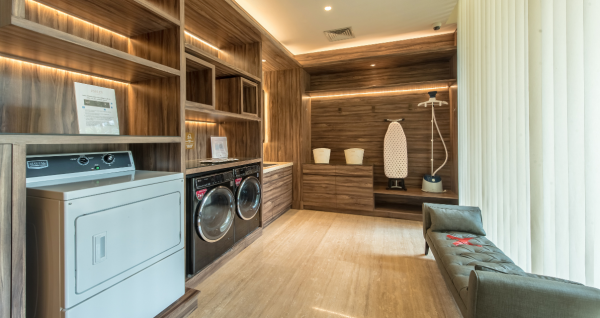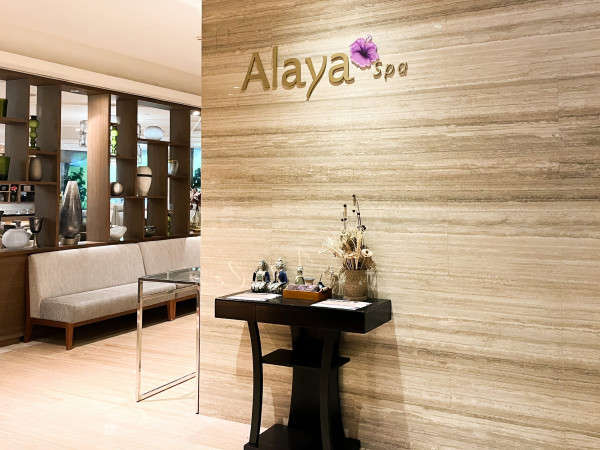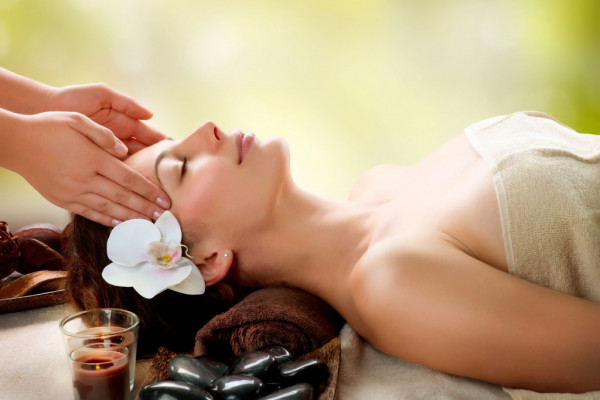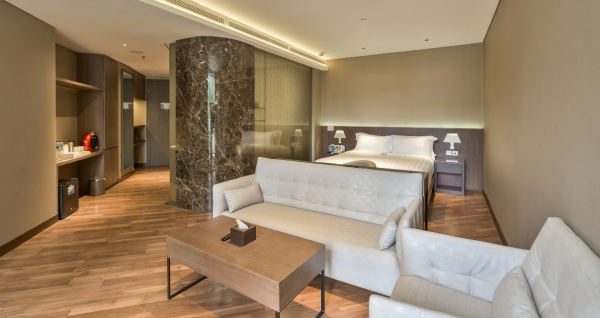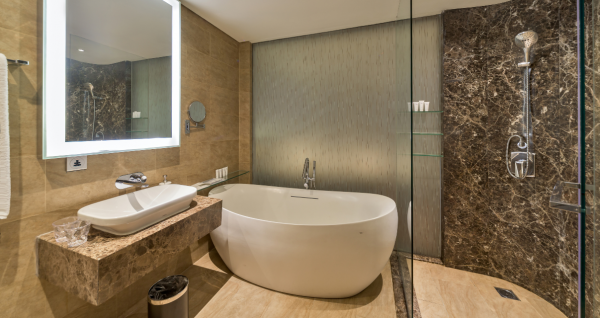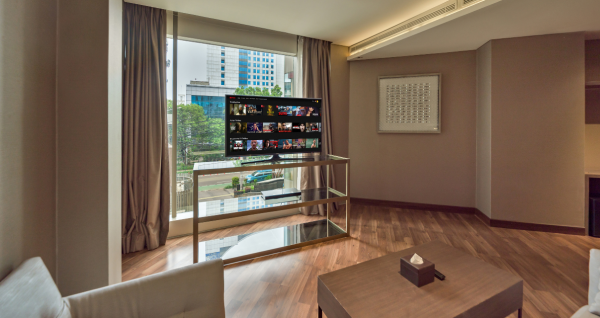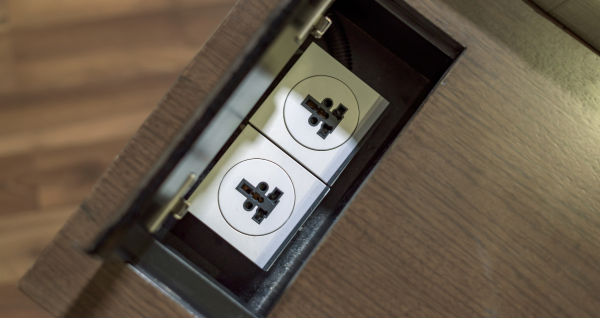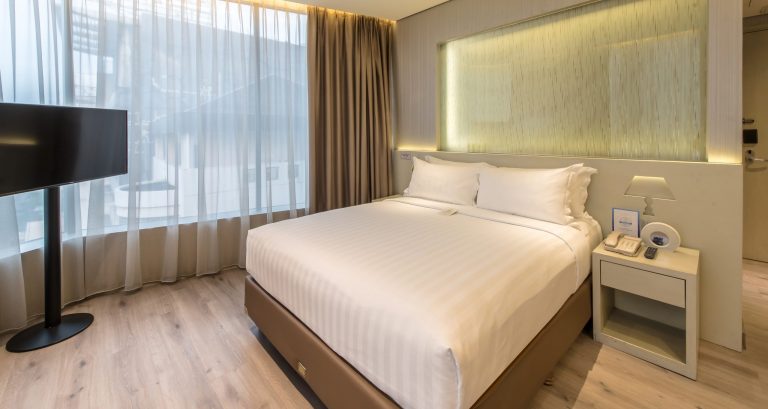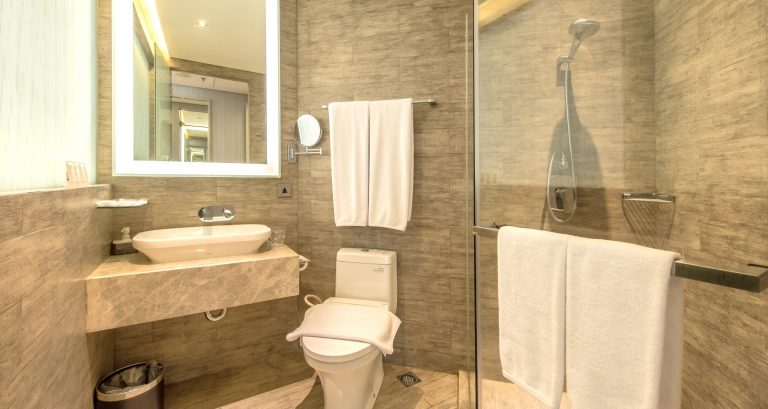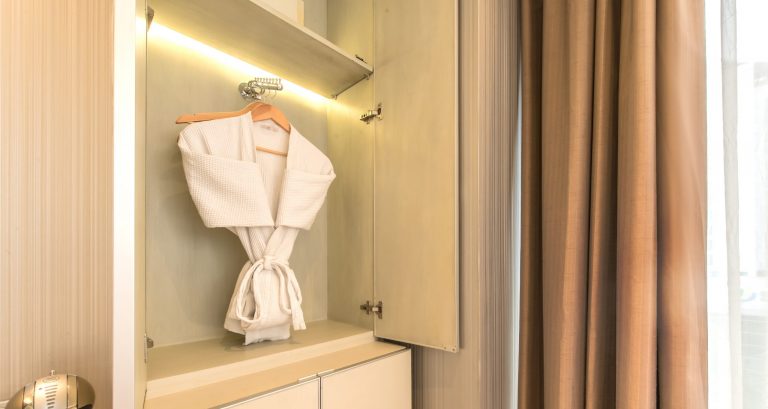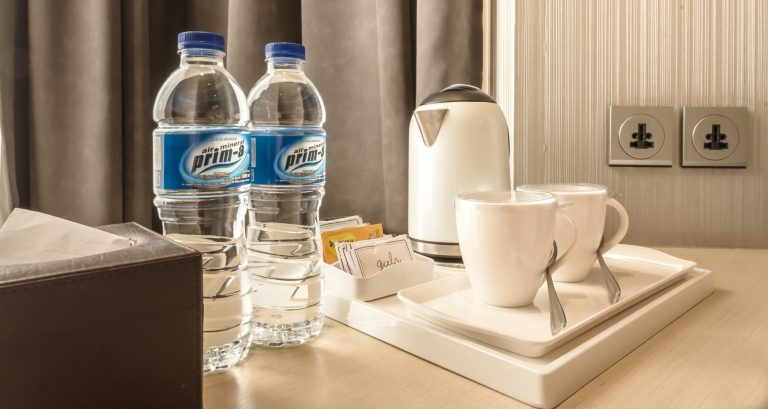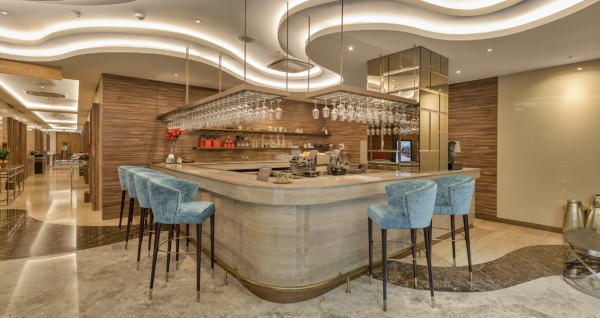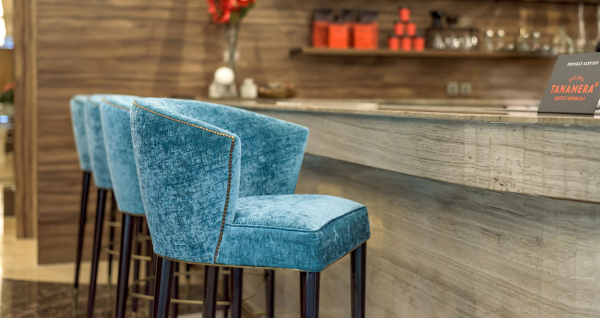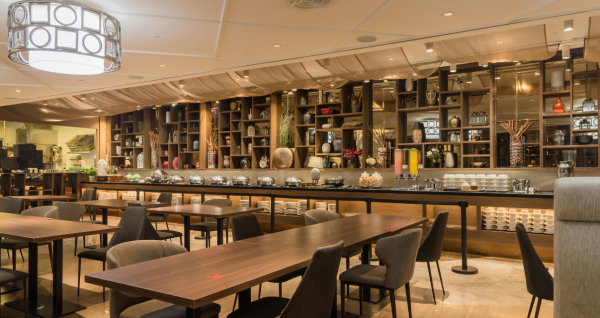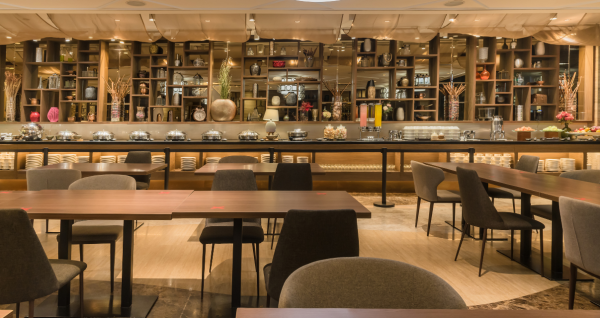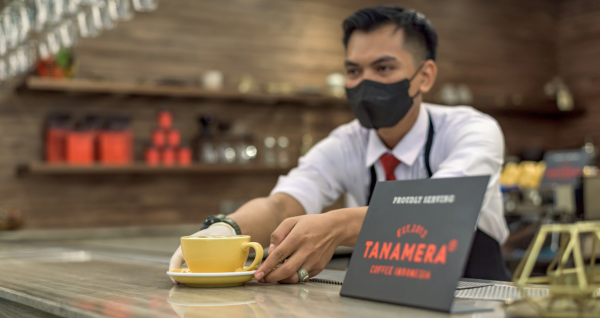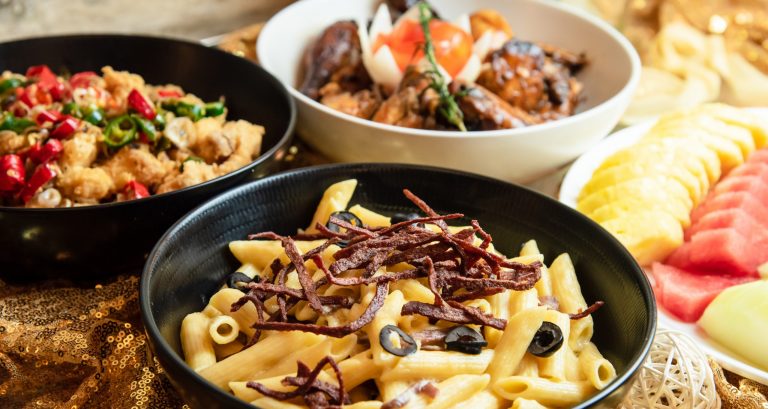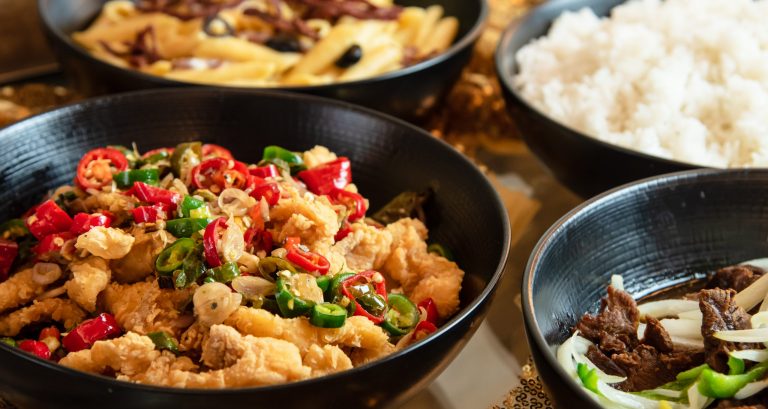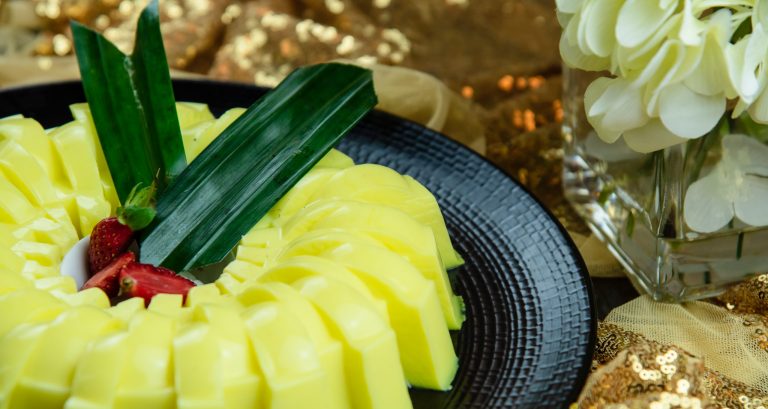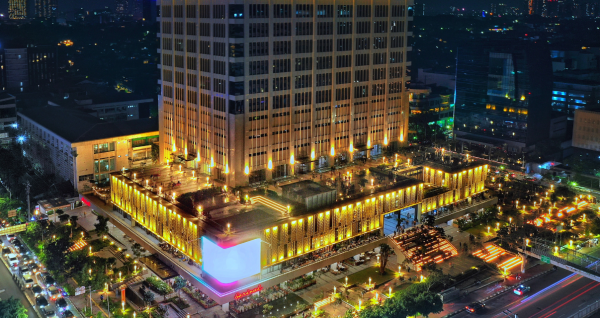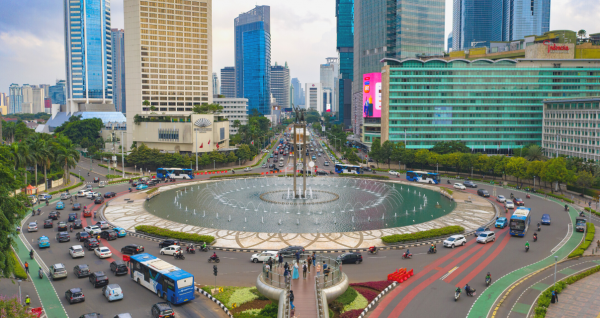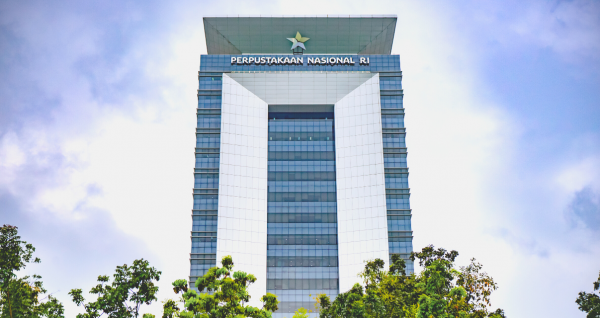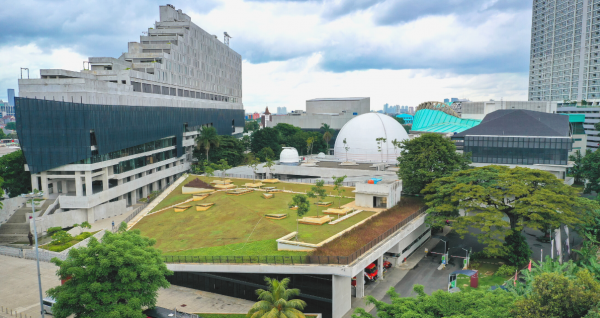 At the heart of the city
Ashley Wahid Hasyim is within proximity of the city's central business district, iconic landmarks, as well as shopping and dining destinations.
Our neighbourhood:
Located in Embassies area
Within walking distance to MRT station
Near National Monument
Drop your enquiry here
We're always open to any questions you may have.
---

Contact : +62 21 - 3100 355
E-mail : info1@ashleyhotelgroup.com
Jl. KH. Wahid Hasyim No. 73-75. Menteng Jakarta 10350