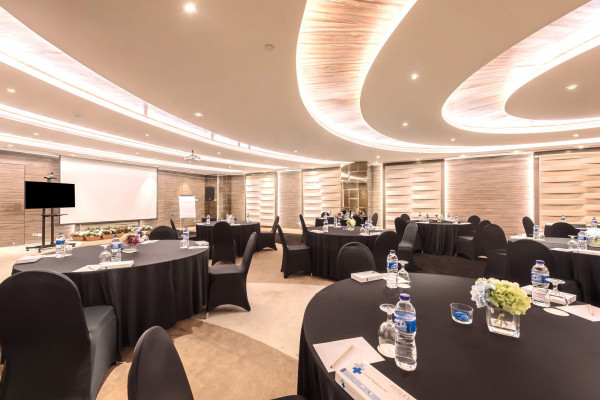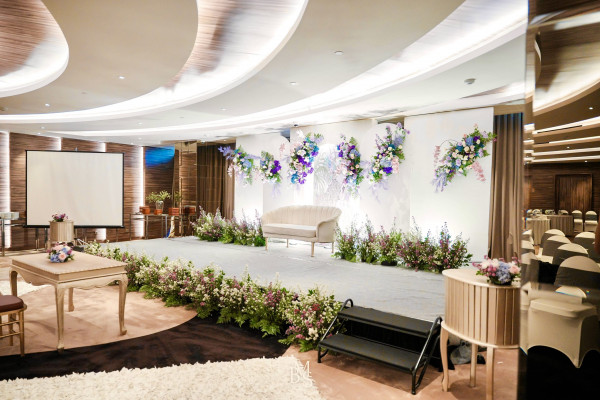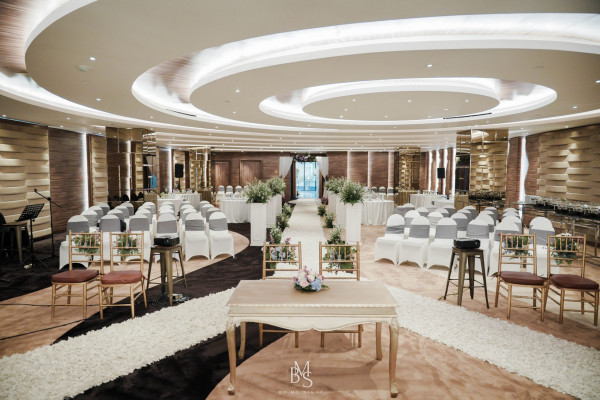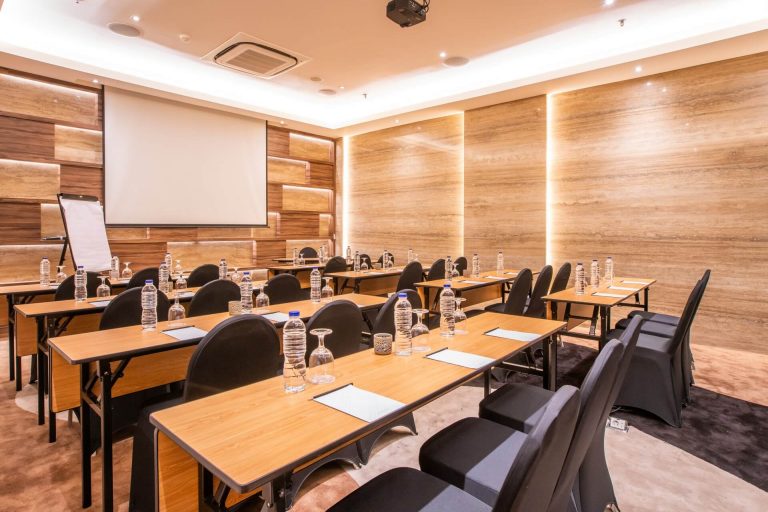 Meeting & Event
"Accomplish more in a versatile business meeting room, and hold extravagant events in our flexible function rooms. Let us know your needs and our event management team will work with you to organize a refreshing and productive occasion for your corporation. Suitable for any occasion, our venues can accommodate up to 300 guests with several duration options: Half Day, Full Day, and Full Board. "
Wedding
"Whatever the scale, let's make your fairy tale moment come true in our intimate Ballroom, and let the memories last a lifetime. Let our experts work with you to enrich your intimate wedding day by crafting a truly unforgettable experience - one that will make your new beginning a heartfelt one."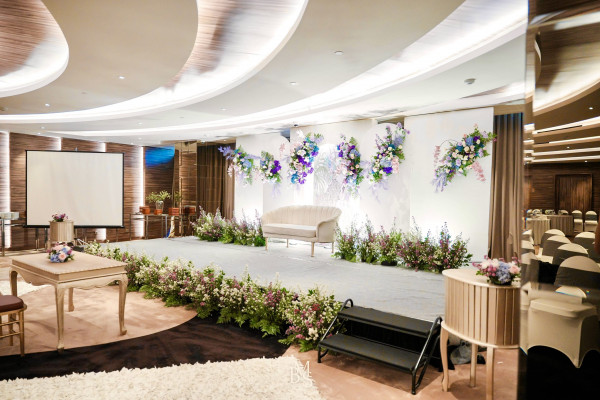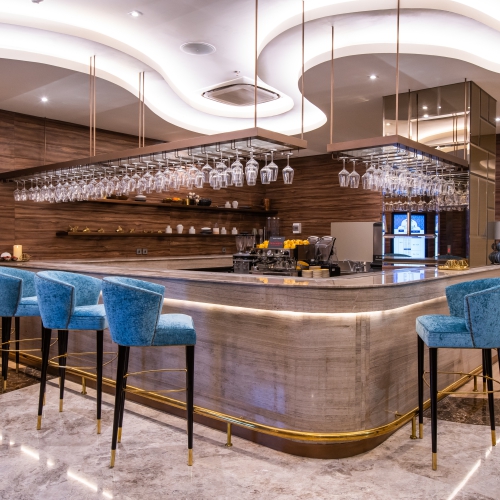 Dining at Adele
Immerse in our local and international culinary experience at Adele Restaurant. It's time to pamper yourself with exquisite delicacies cooked only with the finest ingredients. Adele Restaurant is open for breakfast and serves A'La Carte for both lunch and dinner.
Drop your enquiry here
We are always open to any question you may have.
---

Contact : +62 21 - 3100 355
E-mail : info@ashleyindonesia.com
Jl. KH. Wahid Hasyim No. 73-75. Menteng
Jakarta 10350