Dining at Food Saver
Food Saver Restaurant is a place where you can enjoy delicious food at a low cost. Food Saver Restaurant offers a variety of dishes and pastry, all made with fresh and quality ingredients. And don't forget to try their amazing cakes, such as the chocolate fudge cake, the Korean cake, and many others. Food Saver Restaurant is the perfect place to satisfy your appetite and your budget.
VIEW MENU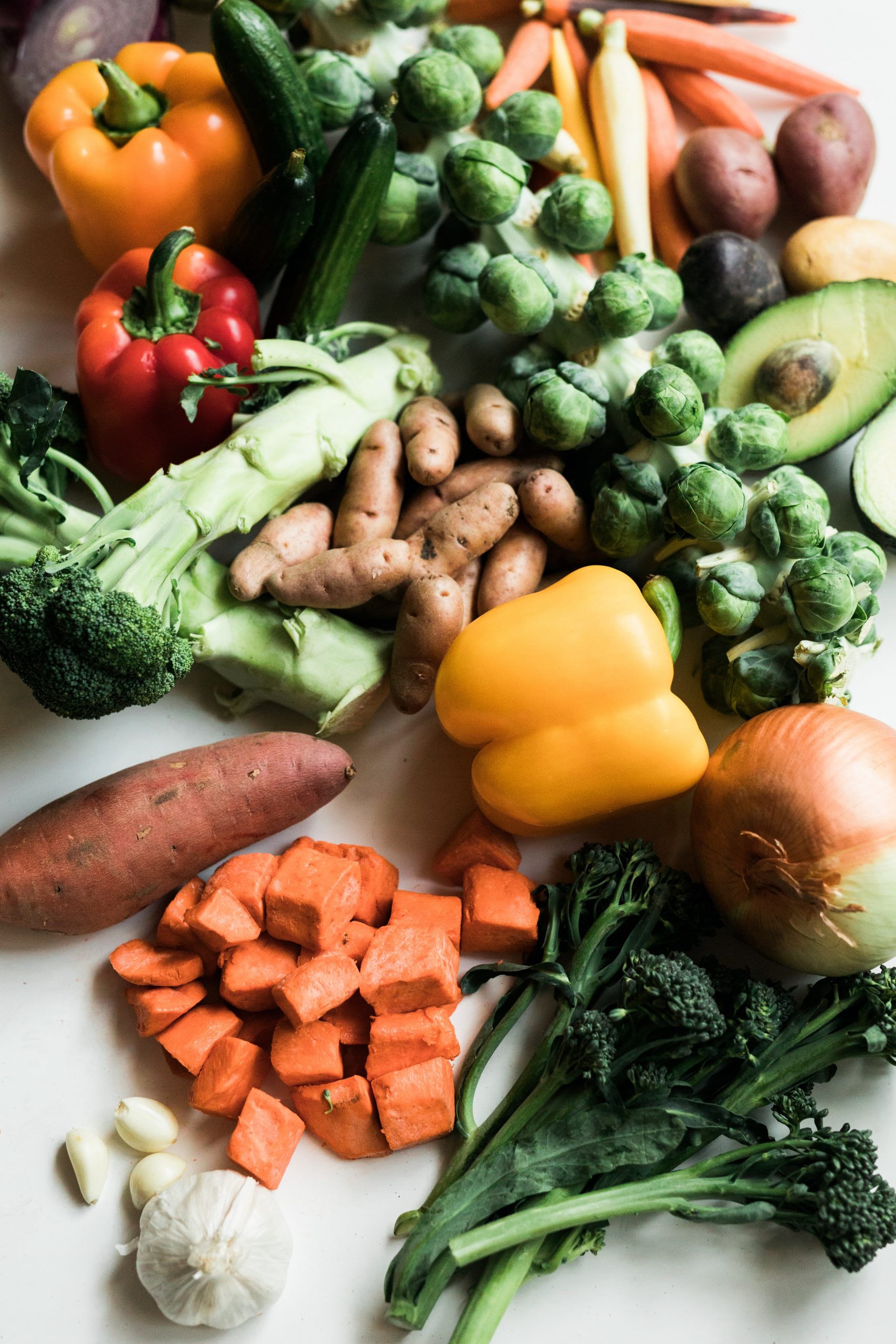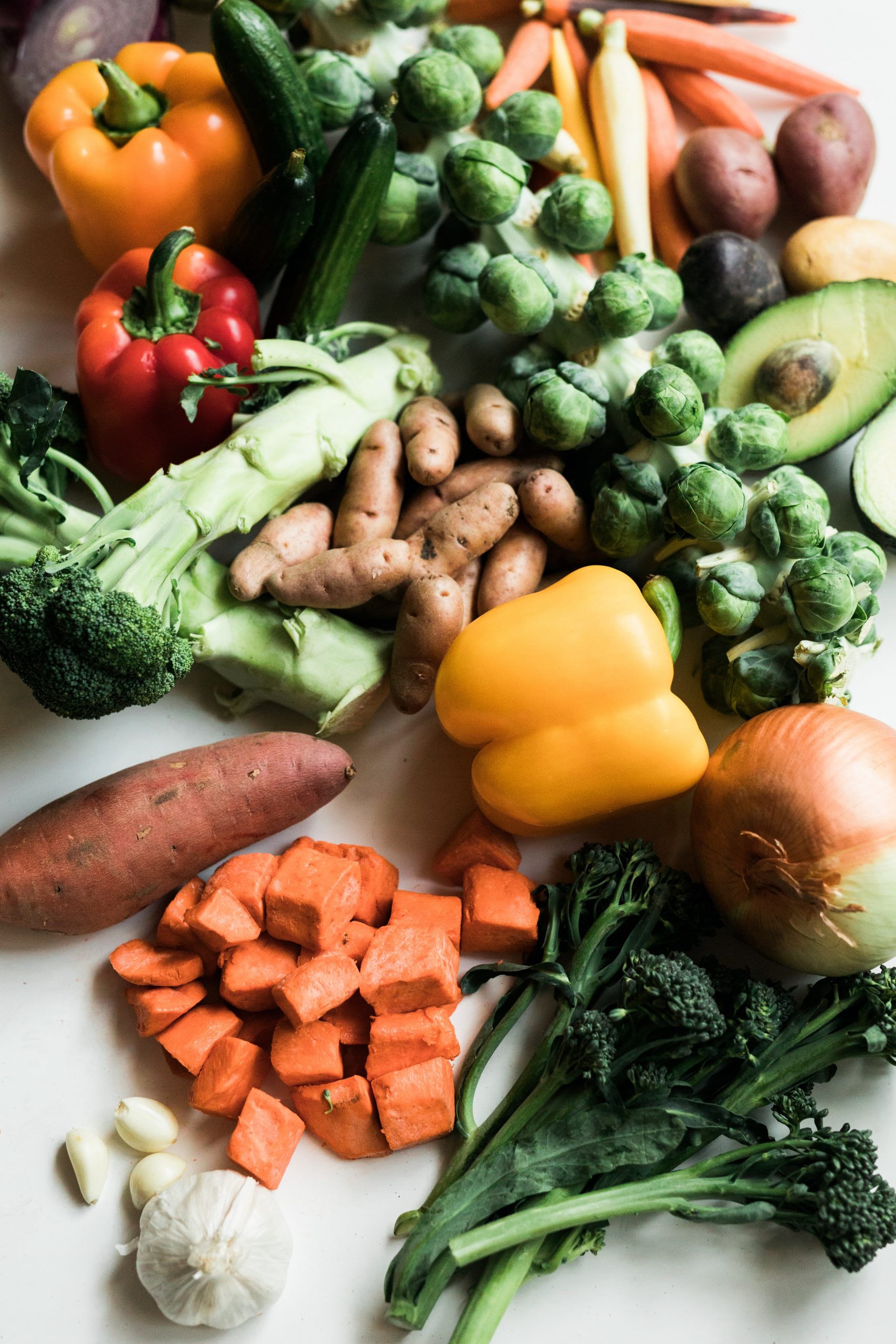 Waroeng Echo at Food Server
A good intake to kickstart the day.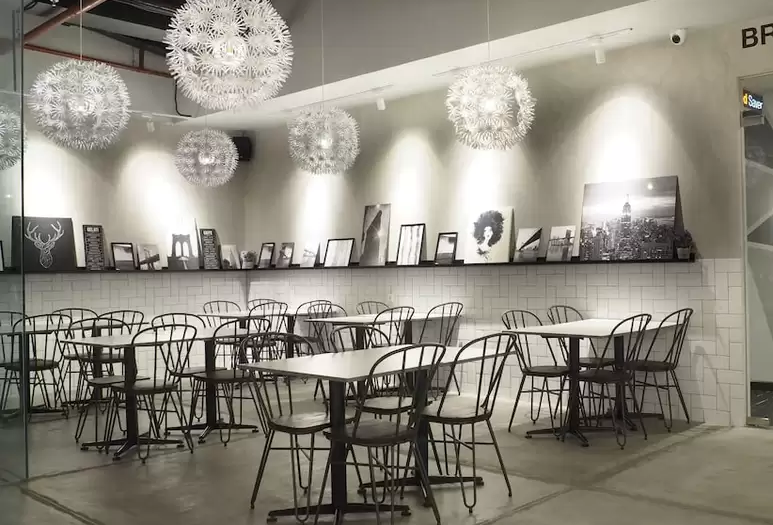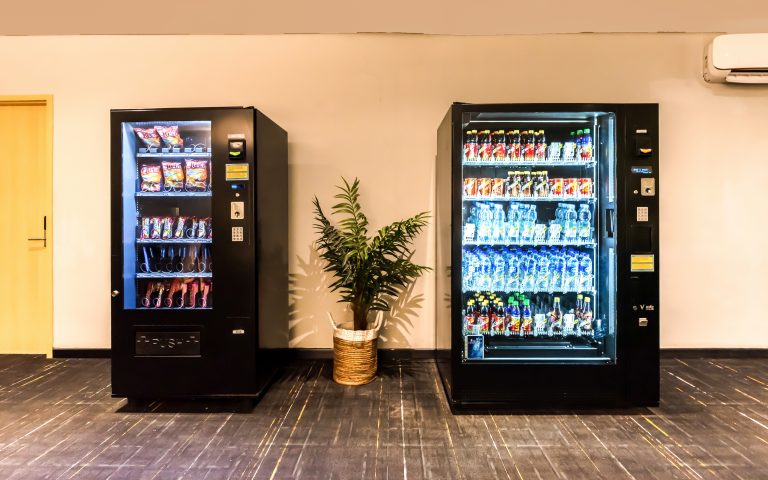 Drop your enquiry here
We're always open to any questions you may have.
---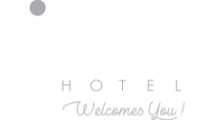 Contact : (021) 85909227
E-mail : info@junoindonesia.com
Jl. Matraman Raya No.173, Bali Mester, Jatinegara. Jakarta 13310