We love serving you
The right place for you special occasion

We love serving you
The right place for you special occasion
Your Birthday Destination
Celebrating birthday at Juno Jatinegara becomes an unforgettable moment. Enjoy our complimentary birthday decoration and cake. Special for your birthday, we offer you 50% discount.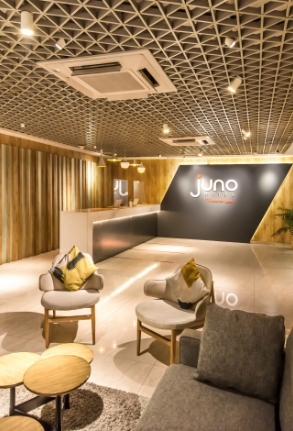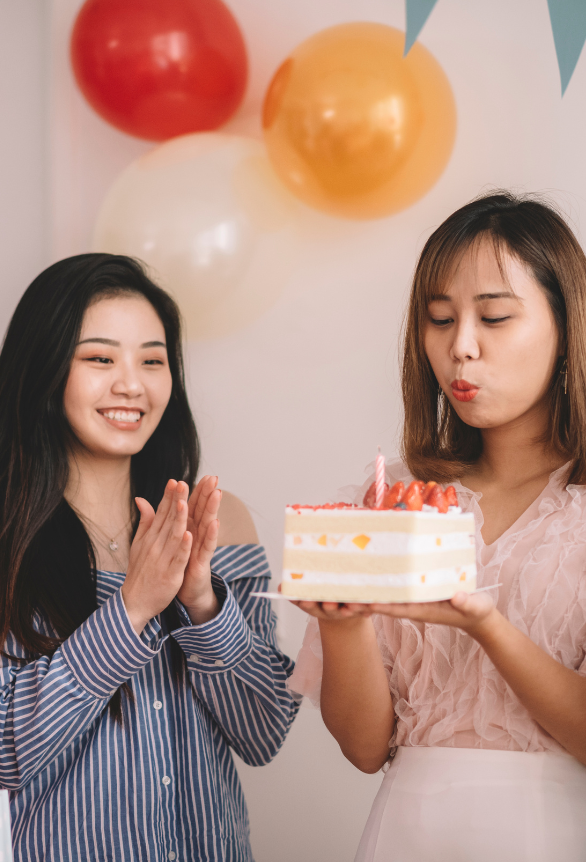 OUR FACILITIES
From hair dryers to free self-service laundry facilities, Juno Hotel Jatinegara is an affordable package that bundles a list of essential facilities for the dynamic traveler.
WiFi
Shopping Mall
Vending Machine
Restaurant
Parking area
Laundry Service
King Koil Mattress
Free Laundry Room
Iron
Airport Transfer
Strategic Location
Smoking Room
Universal Plug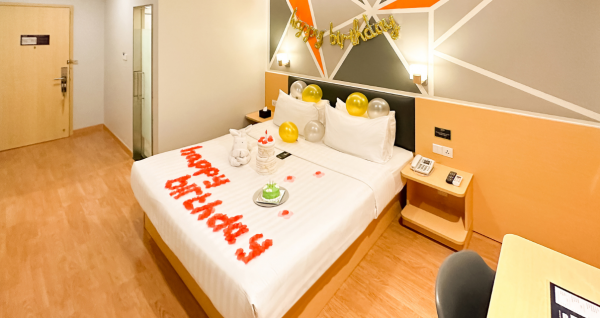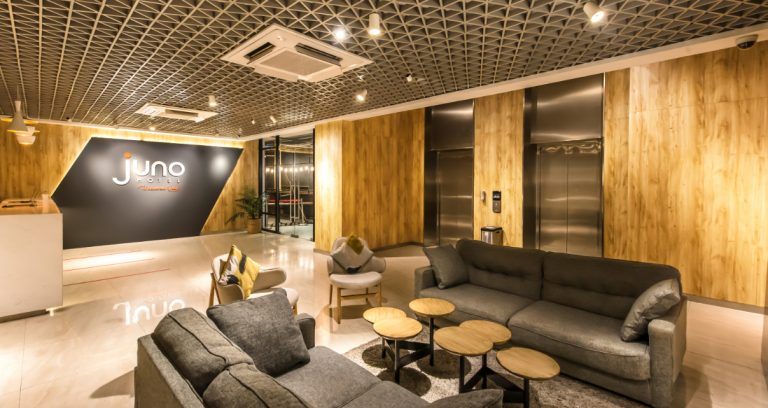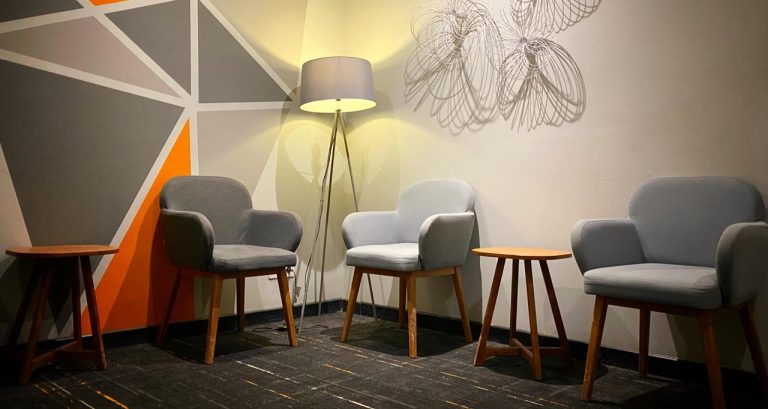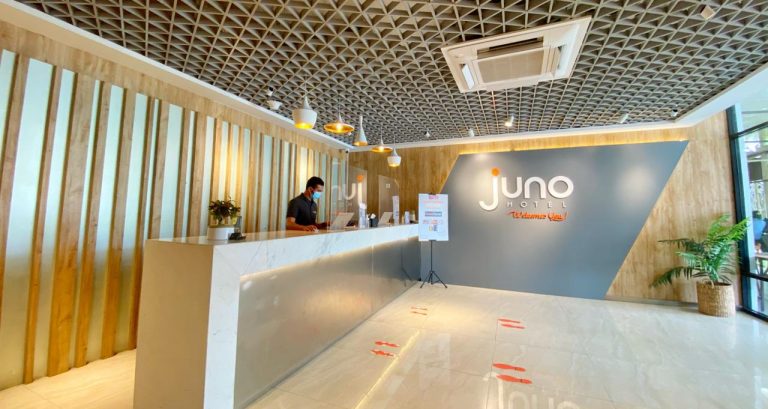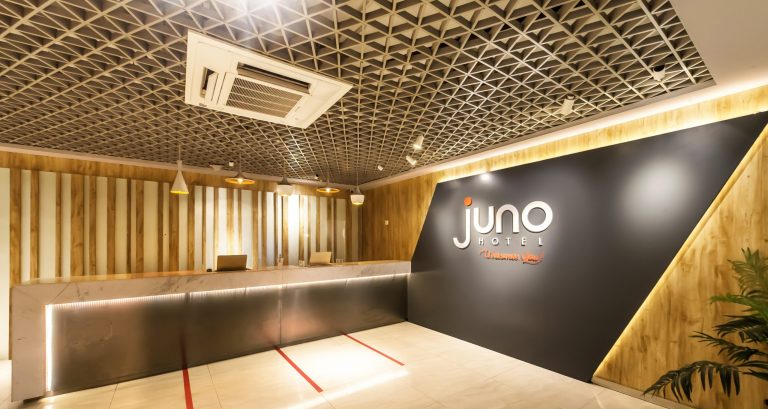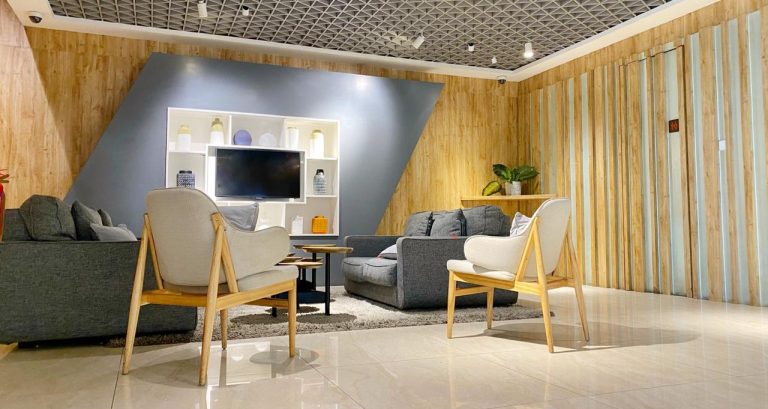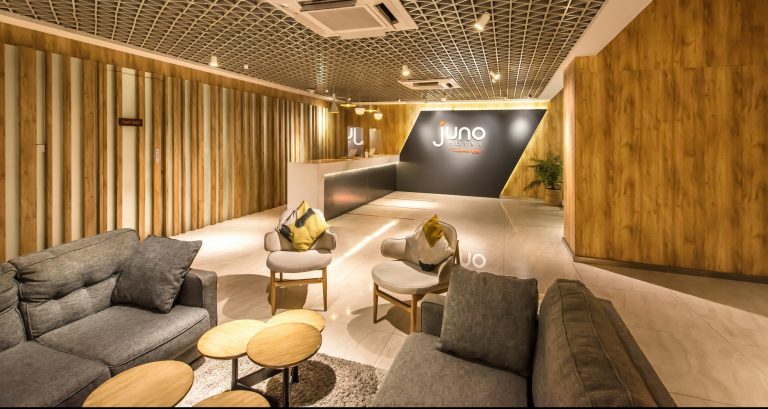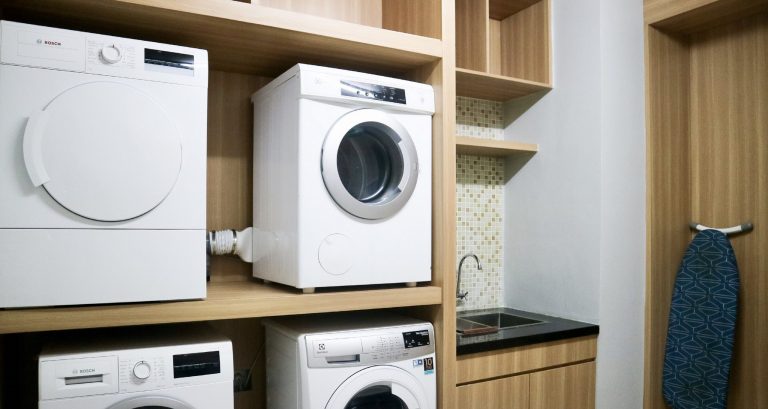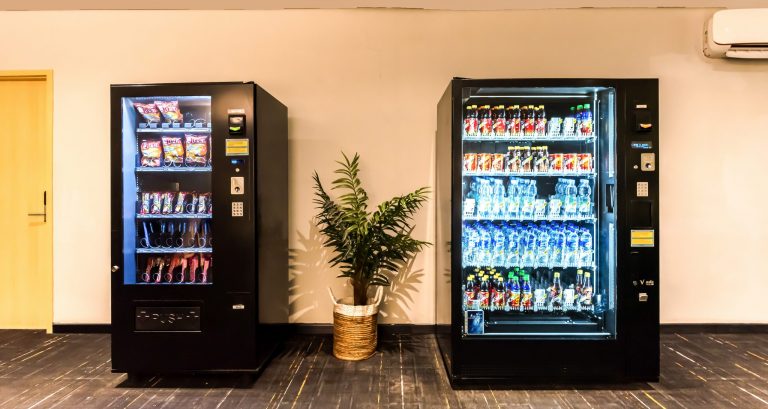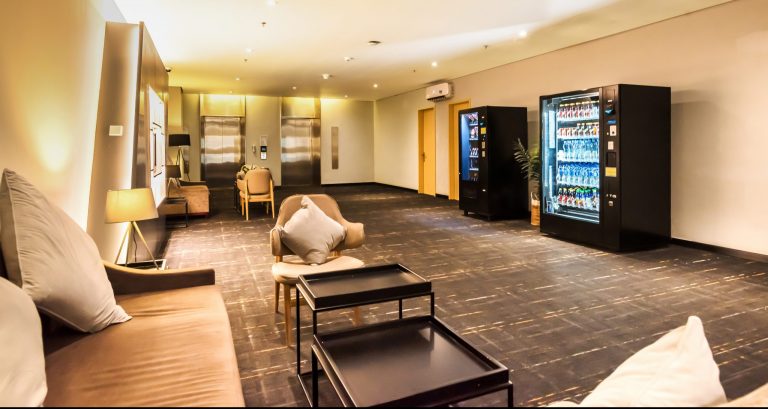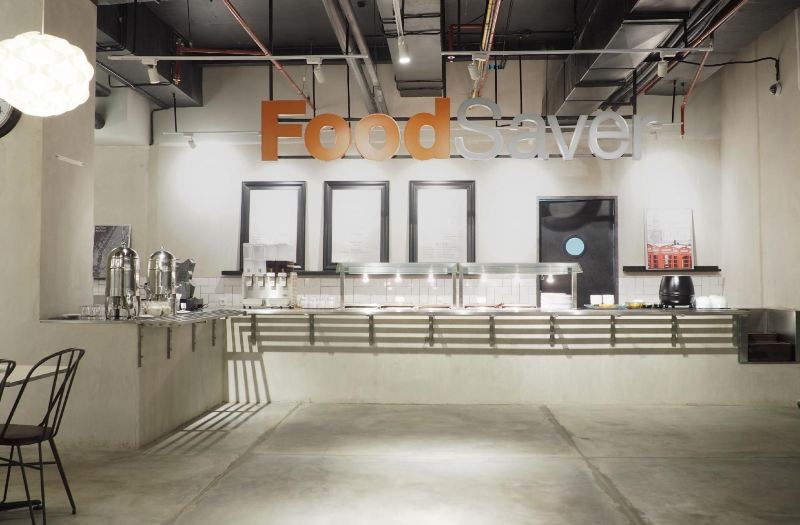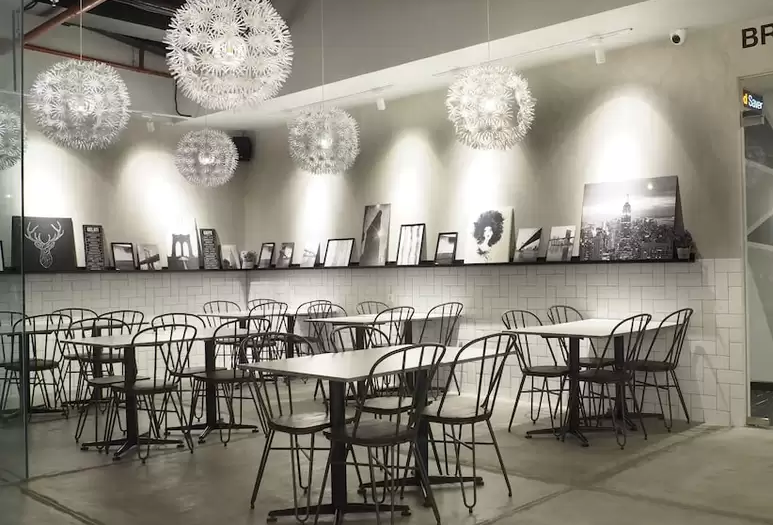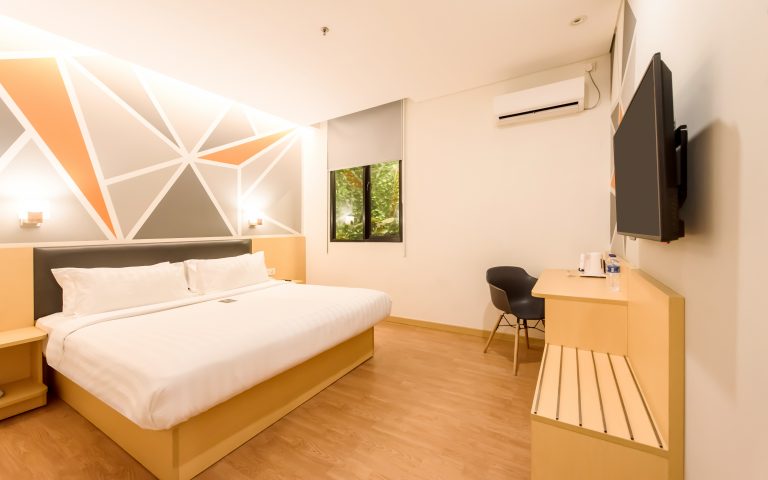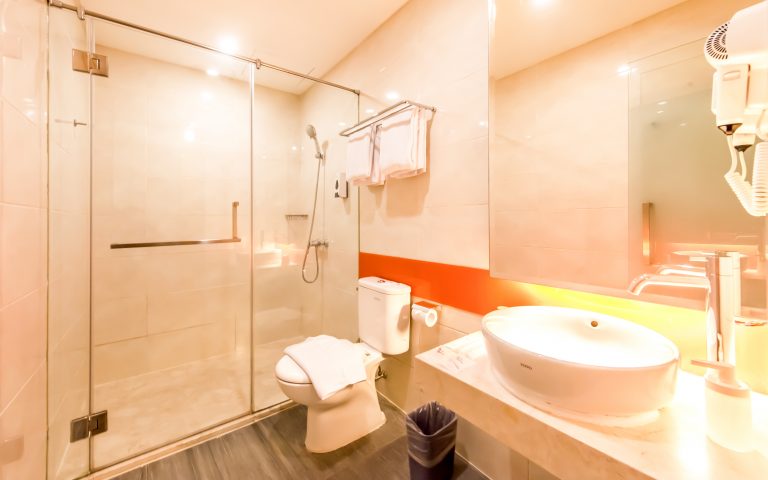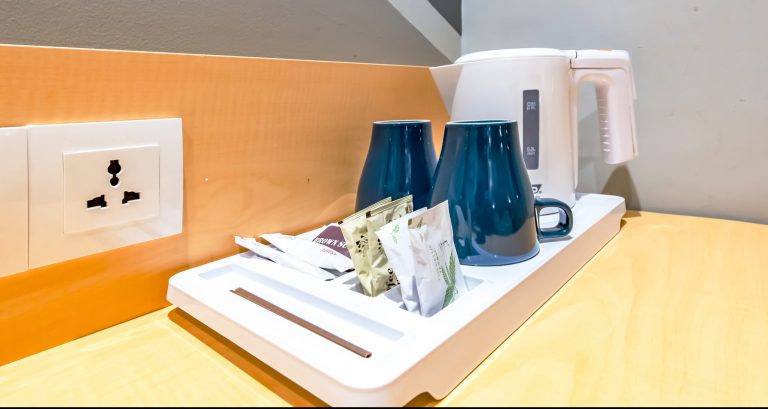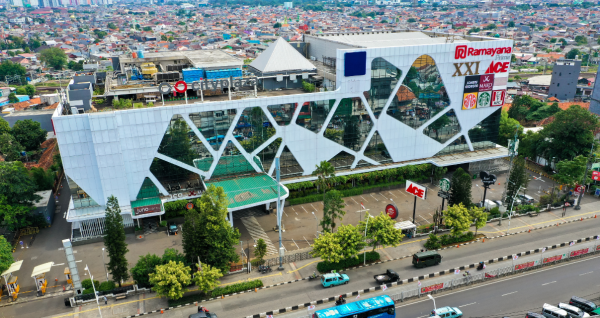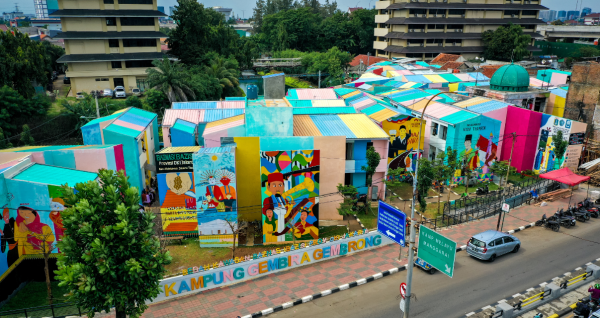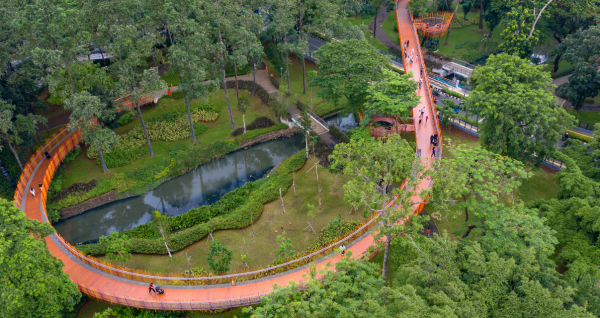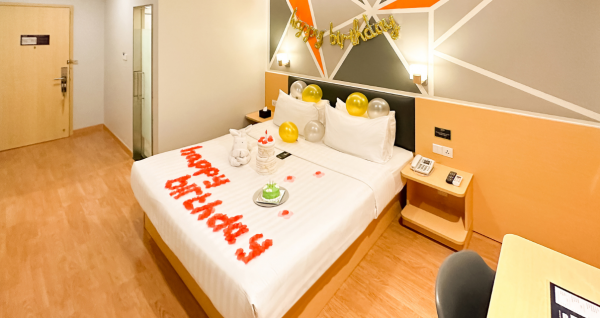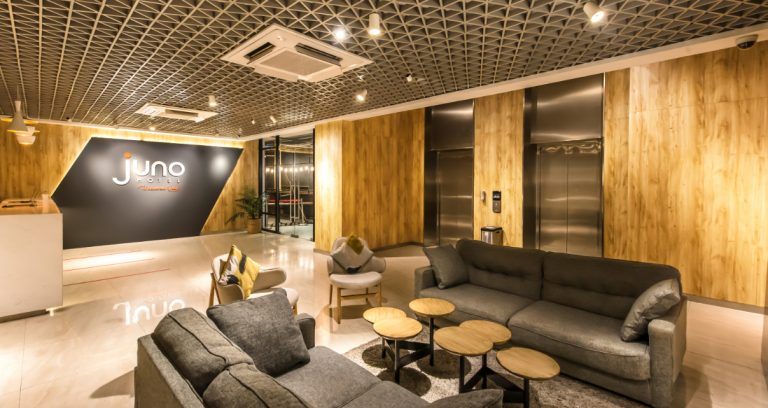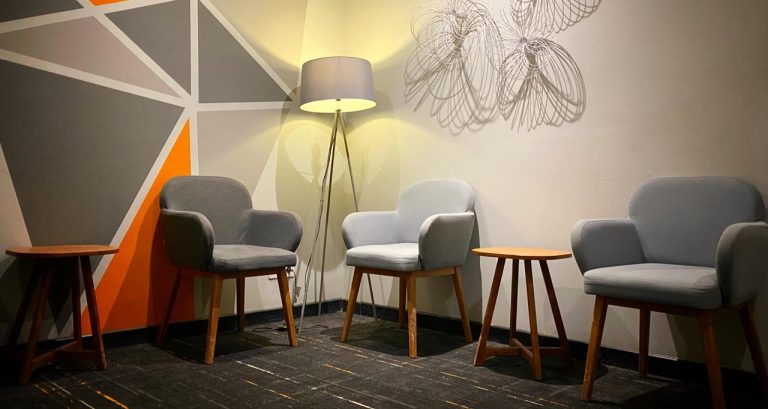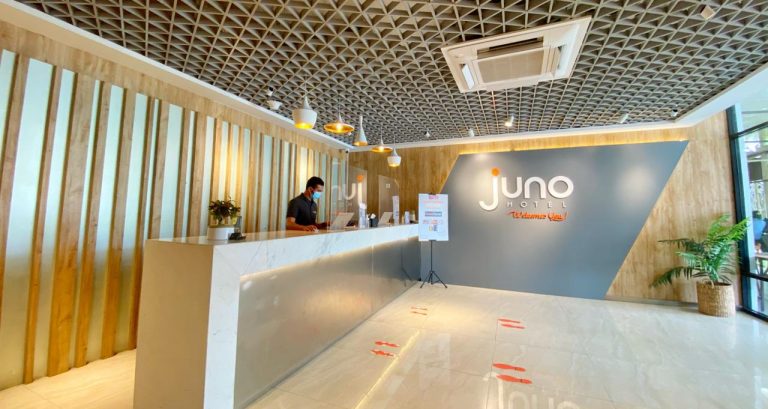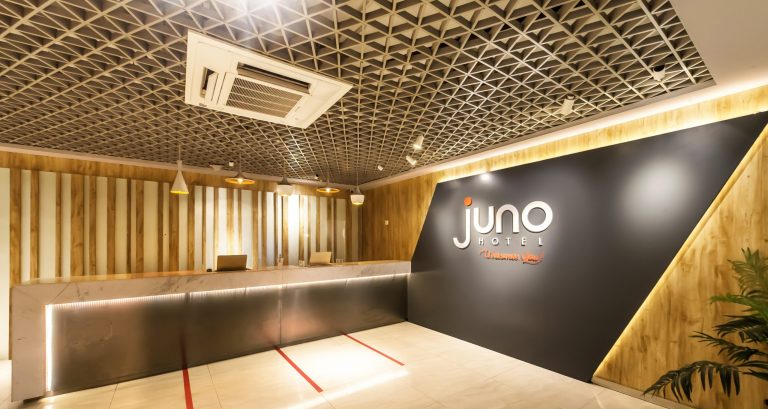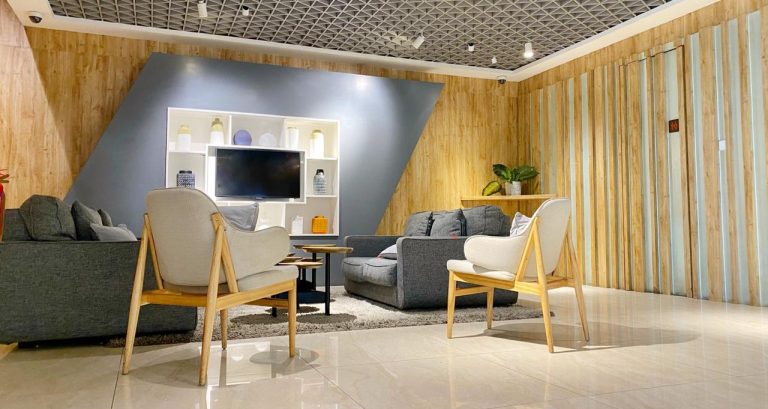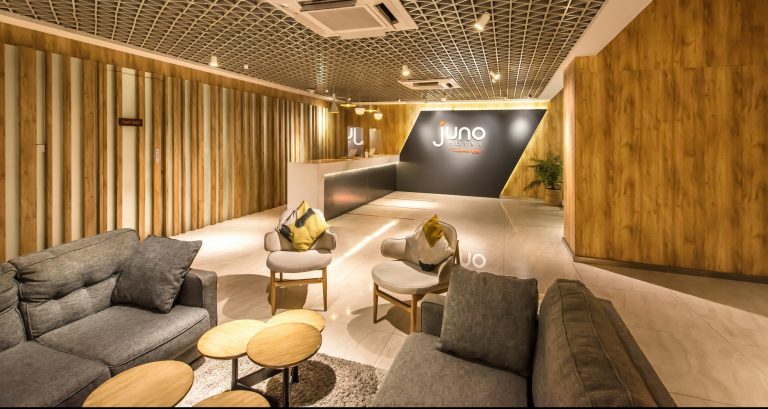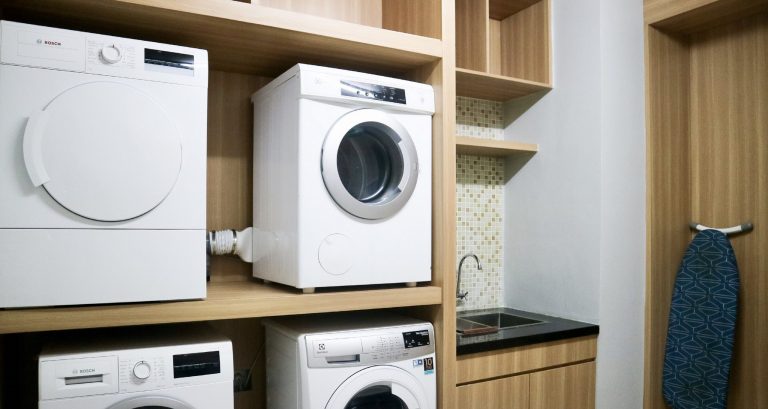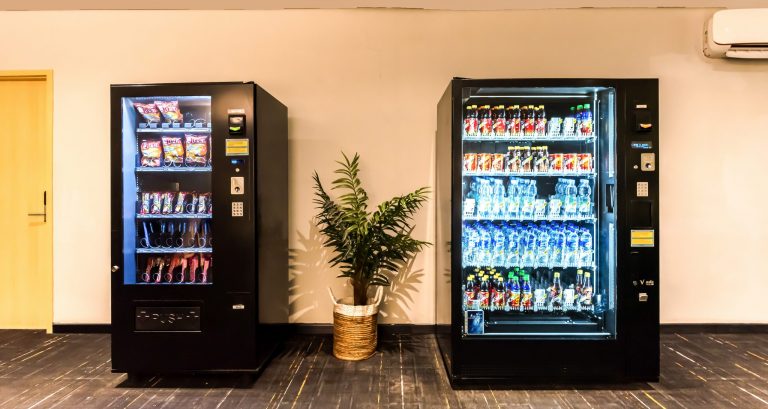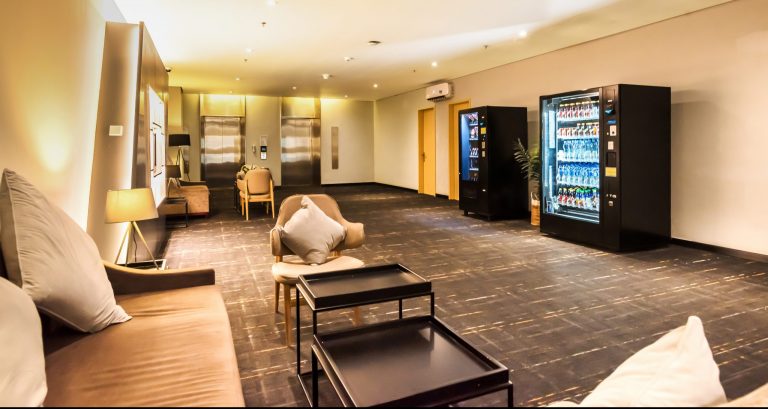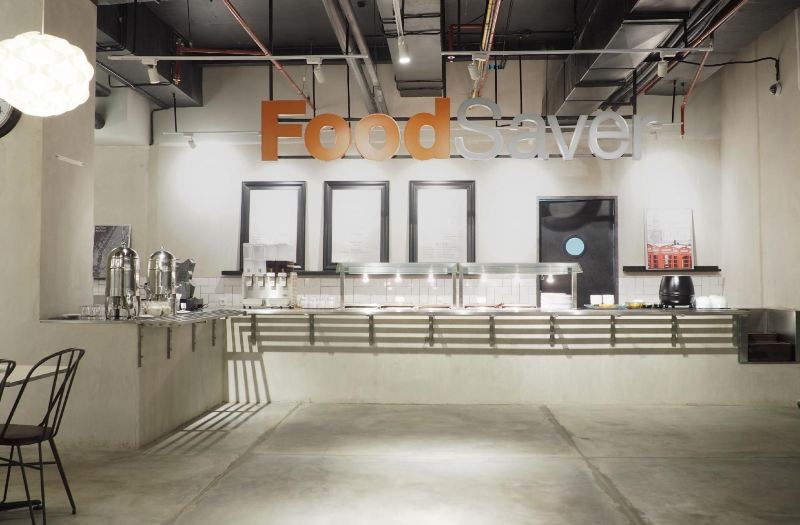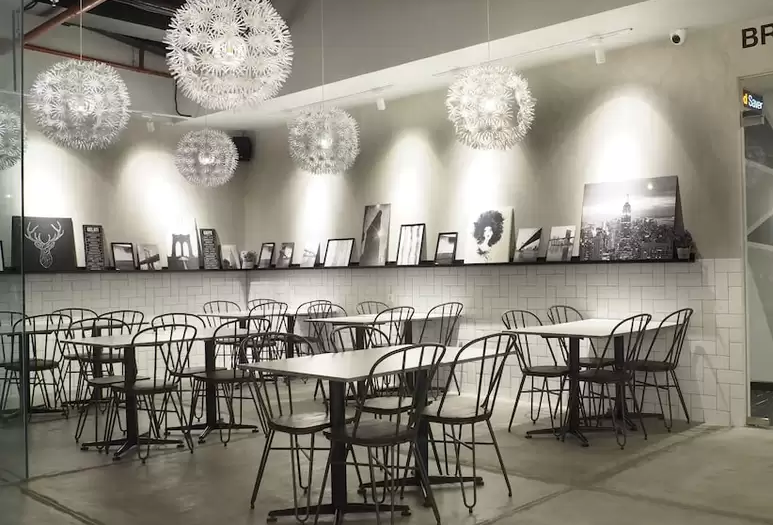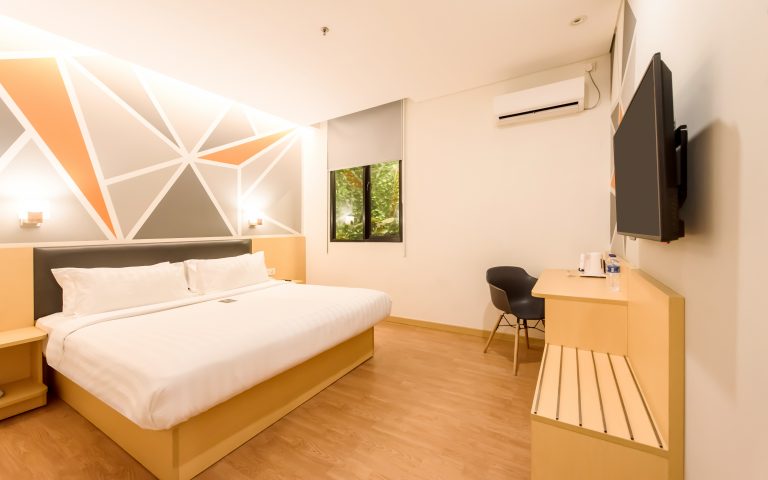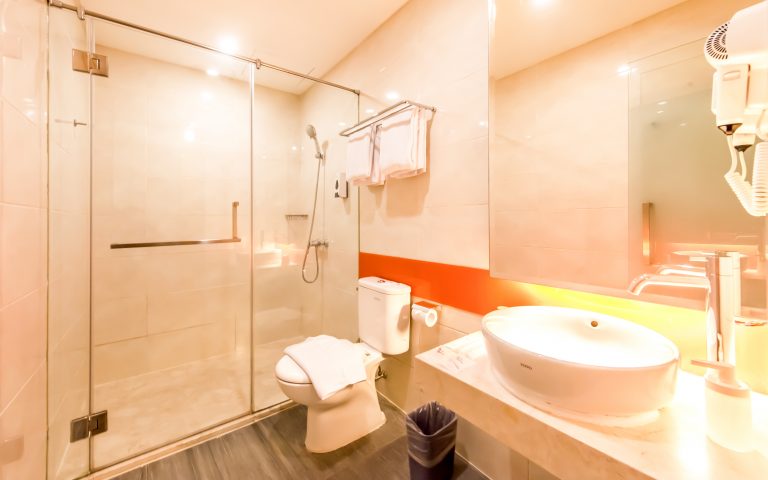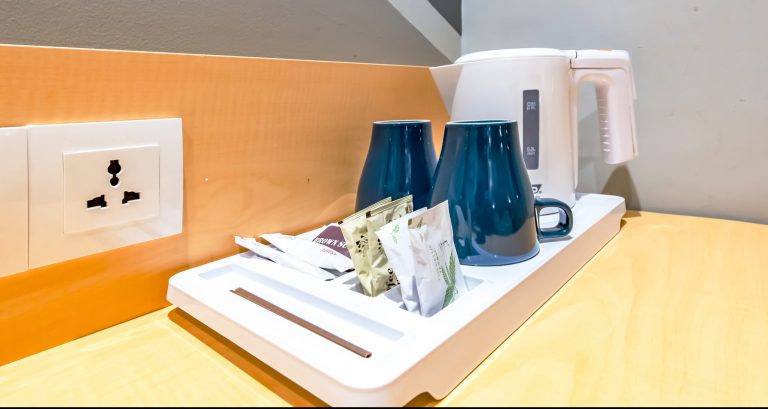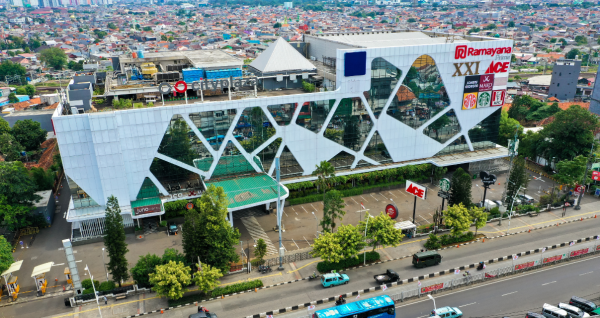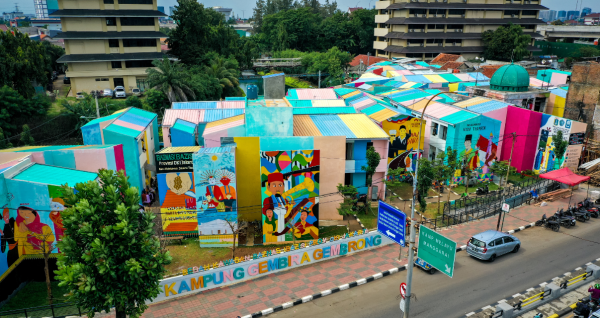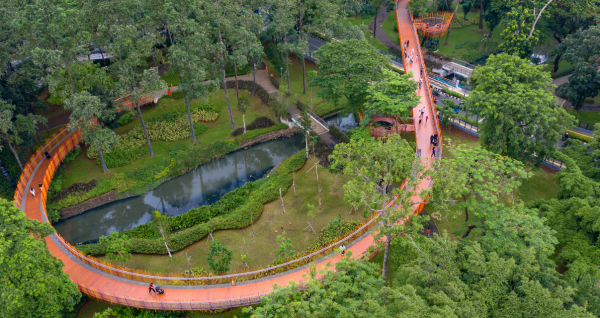 Budget Friendly Comfort
The right checkpoint for forward-thinking travelers who seek affordability without compromising comfort.
Our neighbourhood:
Strategic location in City Plaza Jatinegara
3 minutes away from Jatinegara Wholesale Market
5 minutes away from Jatinegara Train Station
20 minutes away from National Monument
Drop your enquiry here
We're always open to any questions you may have.
---

Contact : (021) 85909227
E-mail : info@junoindonesia.com
Jl. Matraman Raya 173, Balimester,
Jatinegara. Jakarta 13310